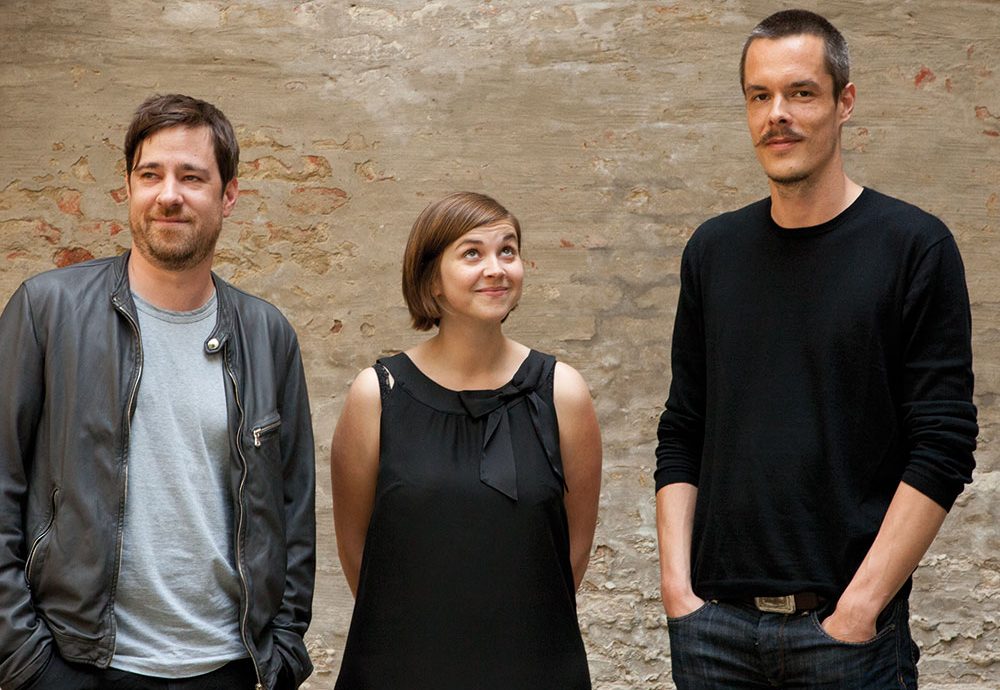 Archipreneur Interview: KOHLMAYR LUTTER KNAPP, Architects & Hotel Entrepreneurs
Welcome to the new interview series at archipreneur.com with architects who are doing interesting things. The series will highlight people who have taken their architectural degrees and followed an alternative or entrepreneurial career path.
The kick off interviewees are three young architects from Vienna - Theresia Kohlmayr, Christian Knapp, and Jonathan Lutter. The guys are still practicing architecture with their office KLK architects. But they founded an interesting company called the URBANAUTS. A hotel business converting empty street-level shops into urban lofts for city visitors. I love the idea and already wrote an article about their business once I stumbled upon their site.
I hope you enjoy the interview!
This content is available exclusively to Archipreneur+ Members.
Subscribe today and you will receive unlimited access to all Archipreneur+ content including our research reports, get access to our global community and much more.
Learn more about Archipreneur+ | Already a member? Log in here
Join our Newsletter
Get our best content on Architecture, Creative Strategies and Business. Delivered each week for free.
We won't send you spam. Unsubscribe at any time.