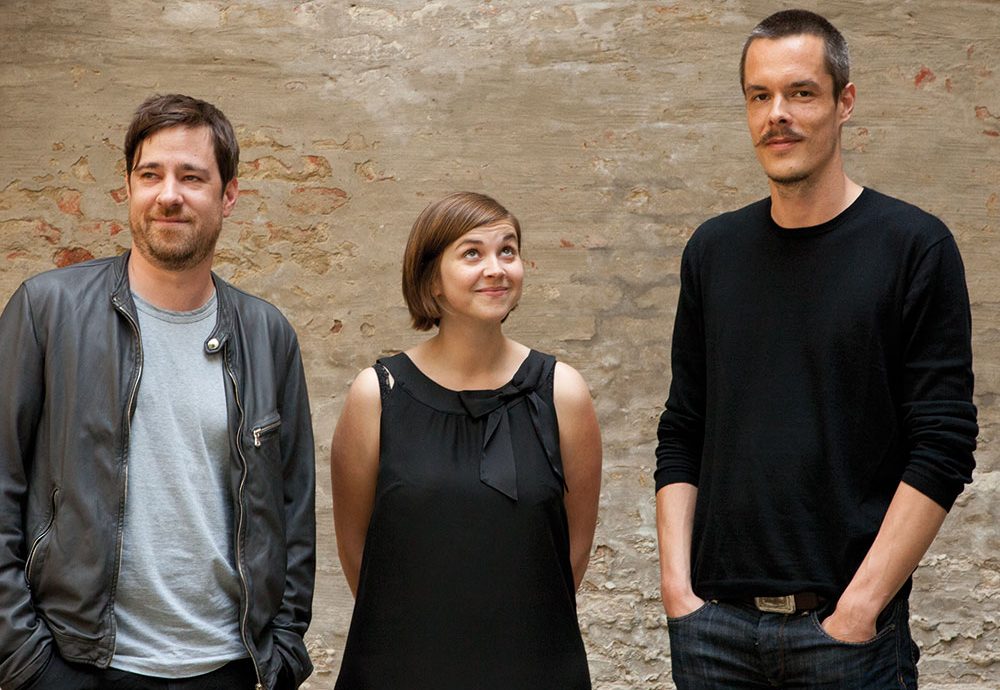 Archipreneur Interview: KOHLMAYR LUTTER KNAPP, Architects & Hotel Entrepreneurs
This content is available exclusively to Archipreneur+ Members.
Subscribe today and you will receive unlimited access to all Archipreneur+ content including our research reports, get access to our global community and much more.
Learn more about Archipreneur+ | Already a member? Log in here
Join our Newsletter
Get our best content on Architecture, Creative Strategies and Business. Delivered each week for free.
We won't send you spam. Unsubscribe at any time.