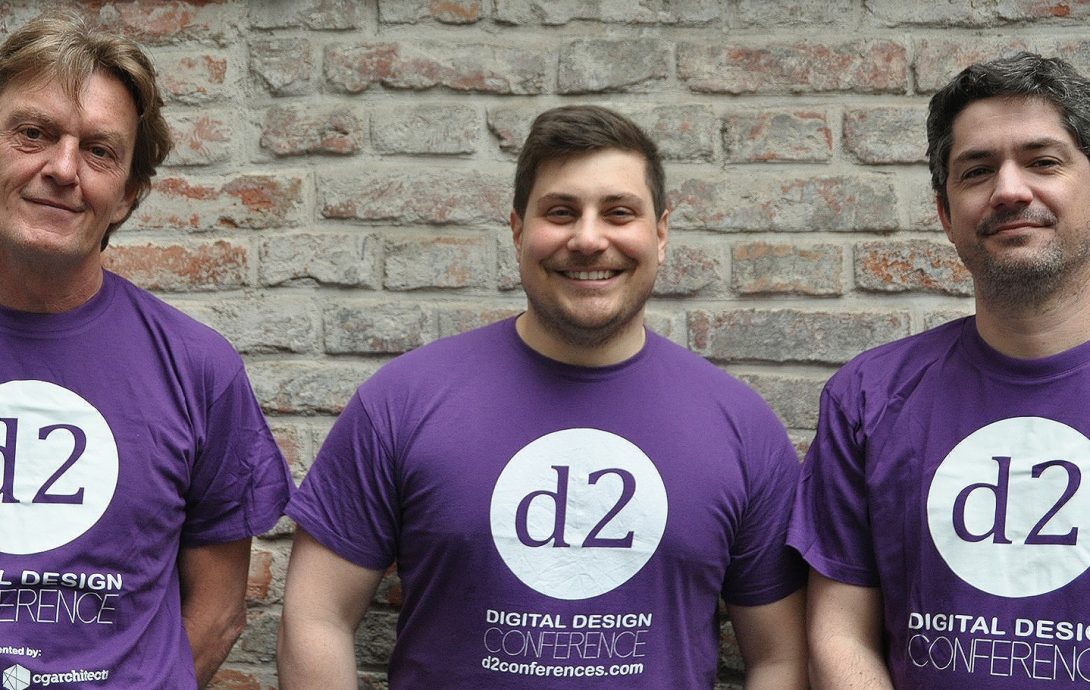 Founders of the d2 Conference Talk Architecture, Entrepreneurship and the Future of ArchViz
When I first spoke to Jason, Fabio and Christian– founders of the d2 Conference– about the possibility of doing an interview, my idea was to present three different people working in and around architecture, and ultimately coming together to pursue a single entrepreneurial idea.
Here, they talk about their respective journeys from mainstream architecture to ArchViz, as well as the challenges of running what has become one of the most relevant events in the field of architectural visualization, but also in digital arts in general.
Enjoy!
Can you talk a bit about your careers before...
This content is available exclusively to Archipreneur+ Members.
Subscribe today and you will receive unlimited access to all Archipreneur+ content including our research reports, get access to our global community and much more.
Learn more about Archipreneur+ | Already a member? Log in here
Join our Newsletter
Get our best content on Architecture, Creative Strategies and Business. Delivered each week for free.
We won't send you spam. Unsubscribe at any time.