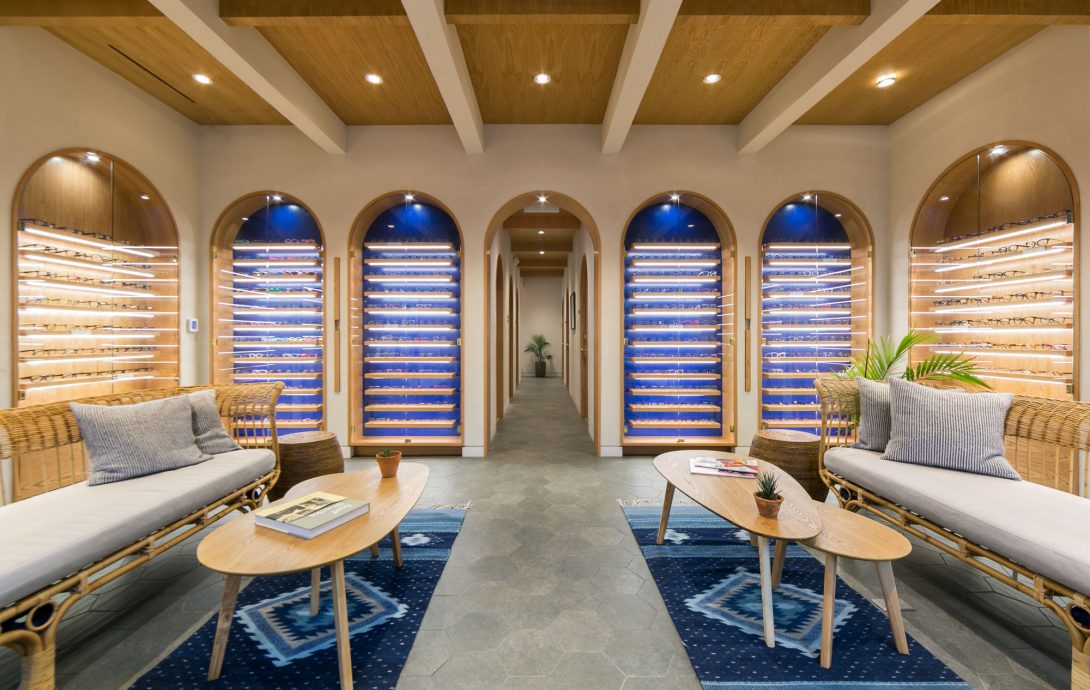 UX for Space: Creating Meaningful Engagement through Data-Driven Design
David and Simon founded CO-Office in New York City with an aim to improve client engagement in the ­project process. Their Data-Driven Design approach is bottom-up and not top-down, similar to User Experience design. With an emphasis on collecting quantitative data to support their design intuition, CO-Office proves that good design is also good business.
Why did you decide to found CO-Office?
There are two reasons why we started CO-Office that are interconnected.
My business partner, Simon, and I both worked for very well known, established design firms prior to starting our company, and in our previous work experiences, we both found that our engagement with the client and particularly with the end user was sorely lacking.
I think this was a condition of the traditional architectural design process, in that it's not really there to engage the client and end users in a truly meaningful or productive way. As a designer, you're more often than not stuck in a kind of endless design optioneering cycle, where the process isn't there to intelligently gather insights, take feedback from clients and end users, and make it useful.
Both because we wanted solve this missing piece of the puzzle, and because we thought we could make the process of design in architecture more efficient and effective, we decided to go off on our own to test these ideas.
This content is available exclusively to Archipreneur+ Members.
Subscribe today and you will receive unlimited access to all Archipreneur+ content including our research reports, get access to our global community and much more.
Learn more about Archipreneur+ | Already a member? Log in here
Join our Newsletter
Get our best content on Architecture, Creative Strategies and Business. Delivered each week for free.
We won't send you spam. Unsubscribe at any time.