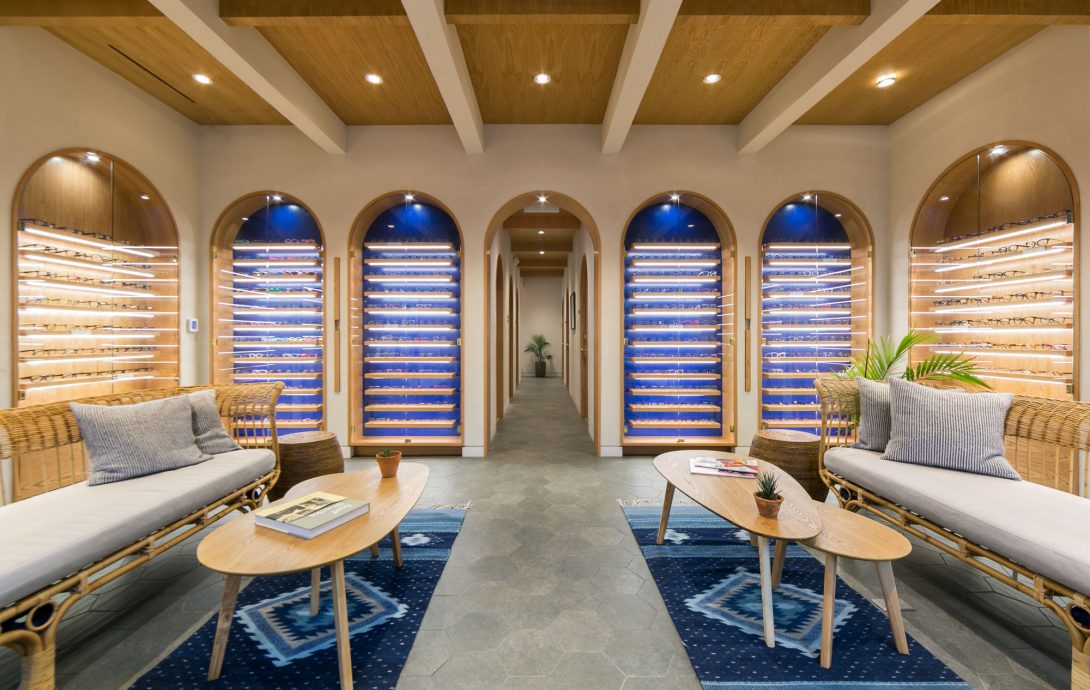 UX for Space: Creating Meaningful Engagement through Data-Driven Design
David and Simon founded CO-Office in New York City with an aim to improve client engagement in the ­project process. Their Data-Driven Design approach is bottom-up and not top-down, similar to User Experience design. With an emphasis on collecting quantitative data to support their design intuition, CO-Office proves that good design is also good business.
Summary
David and Simon both worked for very well known, established design firms prior to starting CO-Office. In their previous work experiences, they both found that the engagement with the client and particularly with the end user was sorely lacking.

They started CO-Office with a mission to work collaboratively and to solve a missing piece of the puzzle in the design process. They had the intuitive idea that to have a successfully designed space you have to first understand how the end user is going to use it. Whereas traditional design typically started at program and form, CO-Office were instead interested in starting at human behavior.
Both of the founders did not have a sense at the start of how this could necessarily translate to a business idea, but it was more of a sensibility towards the way that they wanted to design and practice. Read the whole founders story inside the Archipreneur Mag.
Highlights, Insights and Learnings from the Interview:

The two reasons why David & Simon founded CO-Office after both worked for very well known, established design firms such as BIG.
Why the traditional architectural design process is often not engaging the client and end users in a truly meaningful or productive way.
The idea and concept behind their design firm CO-Office.
Why they practice "UX Design for Space" and what that means.
How they use research and Data-Driven Design to create better projects for clients.
Project insights on how they integrated user data into their work.
How they increase the revenue of a retail shop through Data-Driven Design.
How they use VR technology in their design process and the tools that you could integrate, too.
The reasons why good design is good business.
Advice for starting your own company.
David's opinion on the future of architecture.
…and much more!
Inspiring Quotes from the Interview:
"I think this project is a good example of how a different design process can positively affect the end product, and how understanding human behavior and patterns, can create opportunities for smart design."

David Zhai, Co-Founder Co-Office
"I wish I could see design and business together in a sentence more often."

David Zhai, Co-Founder Co-Office
"For now, design is still very much a human-centric process, and we as designers should celebrate that."

David Zhai, Co-Founder Co-Office
Enjoyed the Article?
Get our best content on Architecture, Creative Strategies and Business. Delivered each week for free.
We won't send you spam. Unsubscribe at any time.
Get the Magazine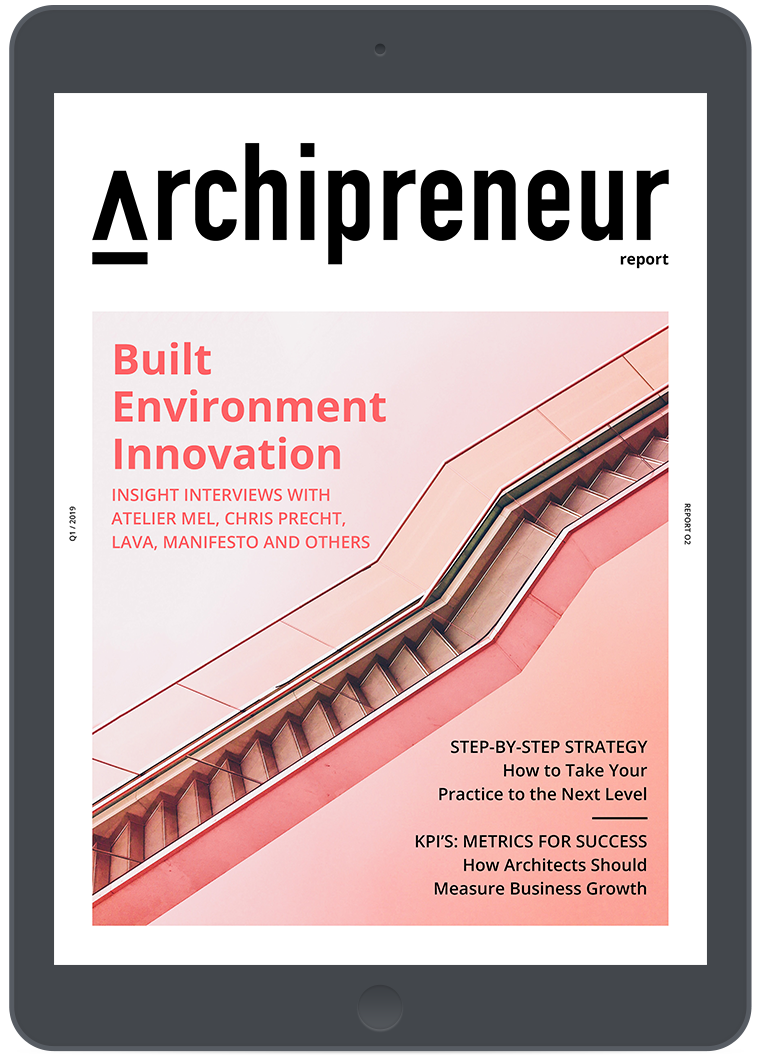 Recommended for you