How 3 Young Architects Develop a New Generation of City Hotels
Three young architects from Vienna have built a new boutique hotel business. They convert empty street-level shops into urban street lofts for travelers. Their start-up URBANAUTS is expanding fast, providing a unique experience for urban travelers.
Transforming Cities and Authentic Travel Experience
Finding alternative places to stay instead of booking a hotel while visiting a city is a worldwide trend. First there was couch surfing and then Airbnb came with the concept of renting out your own flat. Authentic experience has become an important value to urban travellers. Individual impression instead of mainstream sightseeing is what motivates modern tourists today to explore major cities.
If I am traveling to a city I want to get to know the neiborhoods and places where the locals live. Hotels are mostly located in touristic areas or at traffic hubs. Those areas can't give you the urban impression of the local lifestyle.
Three young architects from Vienna – Theresia Kohlmayr, Christian Knapp, and Jonathan Lutter – have developed a new hotel concept which offers the infrastructure for trips off the beaten track.
The idea is simple and convincing. Due to its proximity to the city life Vienna's ground floor zone symbolises an area of unique urban character. At the same time massive vacancies of city shops urge for their revitalization. URBANAUTS bridges both aspects using vacant boutiques as authentic habitat for travellers. The founders converted former shops into urban street lofts.
Living like a local right where the city's heart beats
The concept is unique. Hotel is no longer regarded in terms of a self-sufficient building. Based on the theory of the horizontal hotel it stretches out over the city. Fragmentation is the keyword. Rooms are spread within a district, adding up to segments in different parts of the city.
And the lobby? All services are provided by the neighborhood. A well chosen network of so-called fellows welcome URBANAUTS guests with special offers or room service. The café next door serves as a breakfast room, the hammam vis-à-vis becomes the hotel's wellness area, the bar around the corner – the hotel bar. Everyone chooses an individual mix. Nothing will be missed. The lobby is the city. Beyond touristic trails it allows for experience no guide can offer.
Kohlmayr, Knapp and Lutter created quiet oasis's right in the middle of the city centre. Entered directly from the street the lofts offer a most private and discreet space right next to where city life happens. The lofts are spacious and comfortably furnished. The interior design of each loft relates to the shop's usage before the conversion. This is a sensible and sustainable approach to revitalizing vacant spaces within the city.
Here are the facts if you want to book an URBANAUTS street loft:
Room size: there are two room categories, couple and comfort, ranging from 25qm – 35qm.
Price: the prices range is from 90€ – 140€ per night.
Location: all street lofts are located in the 4th district of Vienna.
Fellows: check out the URBANAUTS fellows for eating, relaxing, shopping, culture and more under this link.
Features: the street loft have the following things included – kingsize bed, multimedia, TV, music, internet, rainshower, body care products, safe, 2 bikes, final cleaning.
The three young Archipreneurs already have 5 street lofts in operation. And they want to grow the business in the next years.
Next to the hotel business, the URBANAUTS also run temporary side projects like: BETONKÜCHE, BETONKLUB and SONAUTS which focus either on revitalizing unused space by cooking events, clubbing or arranging concerts at extra-ordinary buildings.
Keep up the great work Urbanauts. Next time I visit Vienna I will stay at one of your street lofts!
How do you like the Urbanauts street lofts? Or did you already stay in one of the apartments? Please share your travel experiences or your favorite places to stay in the comments section! I am looking foward to your stories.
Join our Newsletter
Get our best content on Architecture, Creative Strategies and Business. Delivered each week for free.
We won't send you spam. Unsubscribe at any time.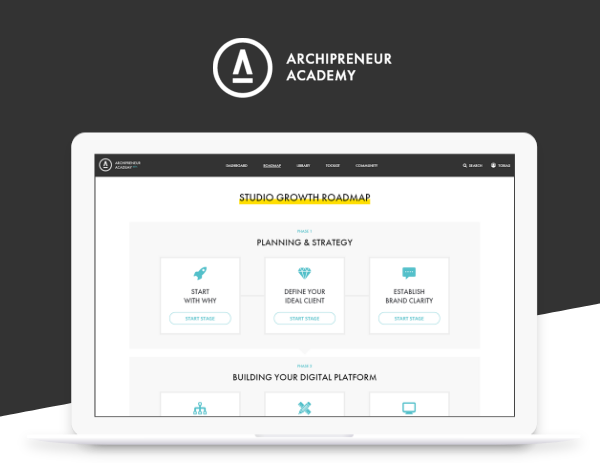 JOIN THE


ARCHIPRENEUR ACADEMY
9 Stage Studio Growth Roadmap
Library of In-Depth Courses
Checklists and Workbooks
Quick Tips and Tutorials
A Supportive Online Community
Download Checklist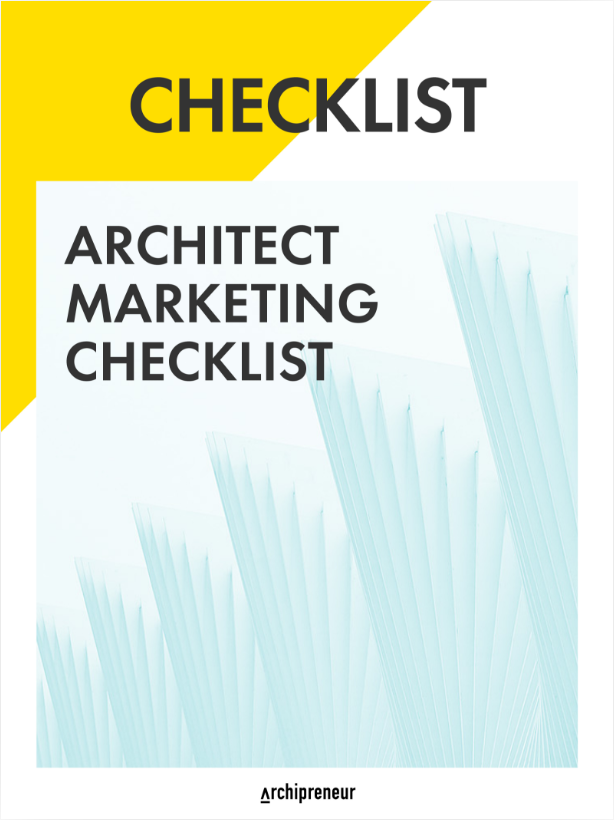 Recommended for you