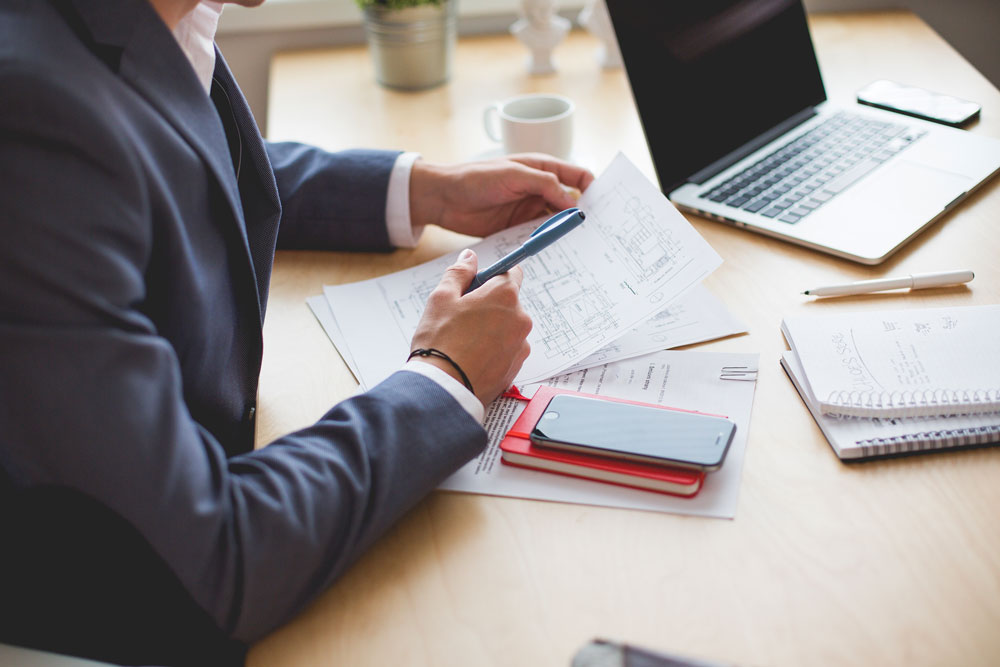 The 10 Most Important Lessons Learned in 25 Years of Architecture Practice
This article is an expansion on one part of our interview with Craig Applegath, Founding Principal of DIALOG's Toronto Studio. The architect spoke from his experience of running a 150-person practice and listed 10 tips for archipreneurs interested in starting their own business. We think this list is inspirational and so we are sharing it with you here.
by Craig Applegath
When I first started my own practice I thought everyone wanted to run their own practice. It turns out not. Most people just want to work in a great practice run by someone else. But for those who are real archipreneurs –... Enjoyed the Article?
Get our best content on Architecture, Creative Strategies and Business. Delivered each week for free.
We won't send you spam. Unsubscribe at any time.