VRnow uses Deep Learning to Automatically Digitize Floor Plans
Deutsche Wohnen, one of the largest real estate companies in Berlin and Germany, has decided to invest in VRnow, a Berlin-based startup specializing in the digitization of floor plans. The two companies are aiming to digitize all of the approximately 160,000 floor plans in the holdings of Deutsche Wohnen, and use it to create sophisticated 3D environments.
VRnow uses deep learning to extract structural and semantic details like walls, windows, doors and furniture from blueprints. The extracted information can then be used and interpreted according to the client's needs. The concept is based on more transparency, a greater degree of predictability and better visualization of real estate objects.
VRnow uses an algorithm based on AI uses scans of the floor plans of apartments to obtain architectural information. The technology recognizes the size and number of rooms and additional details including the number of windows and doors as well as furnishings, automatically and within just a few minutes. With the information obtained from this picture recognition software, it is possible to answer important questions from Asset and Facility Management regarding, for example, cost calculations and options for furnishing apartments.
Deutsche Wohnen explained the idea: "With this technology, we can obtain data which up to now has not been accessible to us digitally. One of our first projects with VRnow will be to collate and standardize the floor plans of our holdings so that VRnow can process this information."
"Digital floor plans can be used particularly in sales and marketing, but for new builds as well," added Dr. Marcus Eilers, head of Corporate Development and Strategy at Deutsche Wohnen.
Here's how it works: The first step in the process is extracting and analyzing information by detect various information such as the size of the property and the number of doors, windows or rooms. Step 2 is to analyze the extracted architectural information. The information gained can improve further strategic planning and facilitate cost calculation and furnishing set-ups.
Deep learning is at the core of our algorithm; the more data it gets, the smarter the algorithm will become and the more it can improve the quality of the product. In the future, it may go on to analyze energy costs and also to create indoor navigation systems for large facilities. The last step relates to the automatic creation of a 3D model from any given floor plan. The visualized object can then be accessed using VR gear, YouTube 360 (for a 360° video) or a web browser.
Join our Newsletter
Get our best content on Architecture, Creative Strategies and Business. Delivered each week for free.
We won't send you spam. Unsubscribe at any time.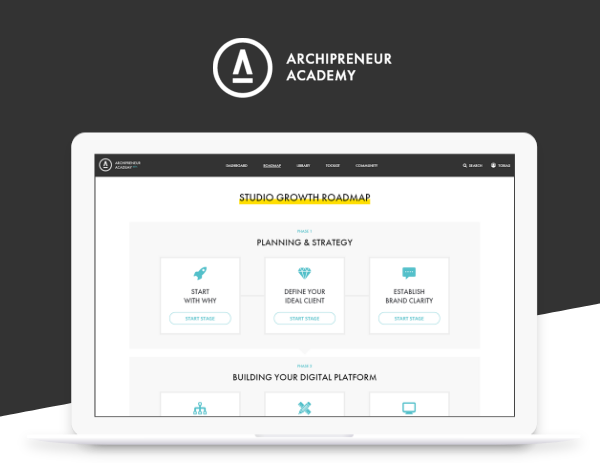 JOIN THE


ARCHIPRENEUR ACADEMY
9 Stage Studio Growth Roadmap
Library of In-Depth Courses
Checklists and Workbooks
Quick Tips and Tutorials
A Supportive Online Community
Download Checklist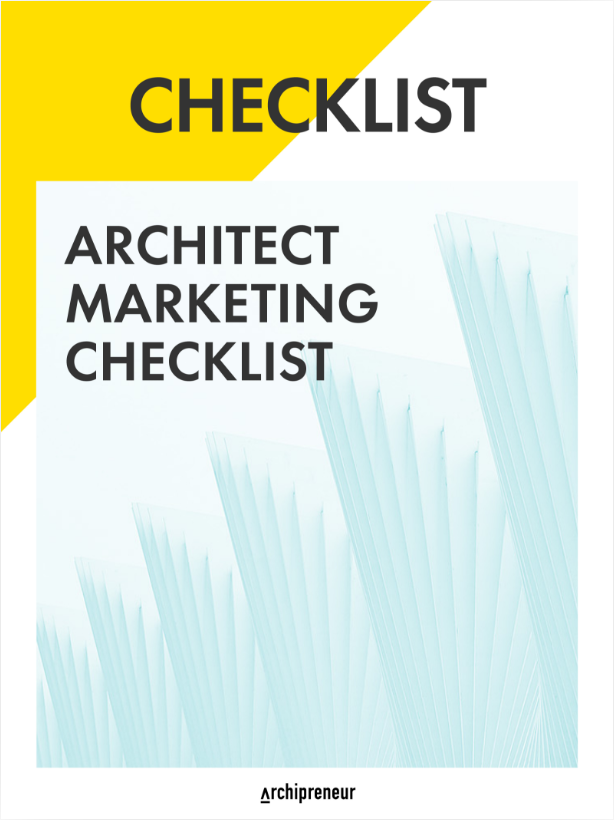 Recommended for you