Archilyse Simplifies Real Estate Searches
Finding an apartment can be challenging and time-consuming. There are many features and criteria that have to be met throughout the search process.
This is where Zürich-based Archilyse comes in. Founded in 2017, Archilyse is a PropTech startup that offers holistic quantitative architecture analysis as an easy to use Software-as-a-Service solution. By doing so, Archilyse provides information necessary for optimizing several real estate processes. The startup uses the underused potential of digitization in the real estate industry and provides real benefits to all stakeholders in real estate by eliminating the information imbalance between real estate professionals and the layman.
Archilyse consists of three layers: the API, the core, and the individual simulations in between. To produce knowledge based on data Archilyse uses four generic power-simulations, including view, geometrical, connectivity and physical analysis, from which countless others can be derived. Their results provide the most comprehensive view on architecture currently available worldwide.
The idea is simple– 2D floor plans in the form of PDFs or building image files are uploaded by the user, are converted to 3D BIM-Light geo-referenced models. Using API (Application Program Interface) calls, professional users can analyze building models drawn from algorithms which translate the latest scientific findings into formulas. The results are presented in easy-to-read heatmaps or exported in the form of key figure tables for further processing, giving users a deeper insight and more complete understanding of their properties.
Archilyse uses a high-performance rasterization-based method for approximating viewing conditions and visual connectivity. It offers a scalable analysis of logistic connectivity capable of high-resolution interior and detailed urban distance calculation. This is complemented by a holistic set of approximations for transmission calculations used in thermal, acoustic, static, and radiation simulation. Users can monitor their API usage and manage API keys using their API console, create an organization and invite multiple other users, each with their own API key.
The company has successfully implemented several pilot-studies with partners of high renown and has launched a stabile beta-version.
Join our Newsletter
Get our best content on Architecture, Creative Strategies and Business. Delivered each week for free.
We won't send you spam. Unsubscribe at any time.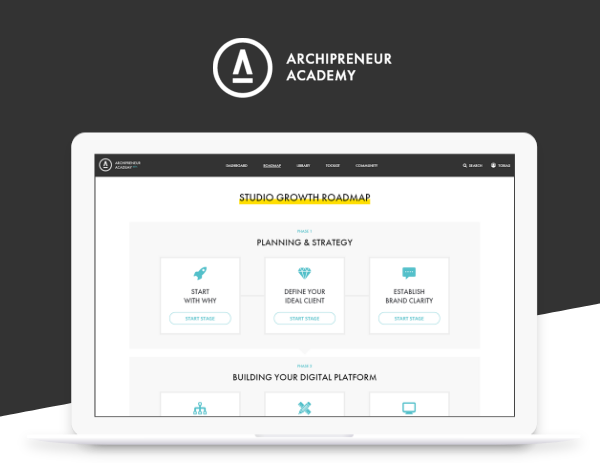 JOIN THE


ARCHIPRENEUR ACADEMY
9 Stage Studio Growth Roadmap
Library of In-Depth Courses
Checklists and Workbooks
Quick Tips and Tutorials
A Supportive Online Community
Download Checklist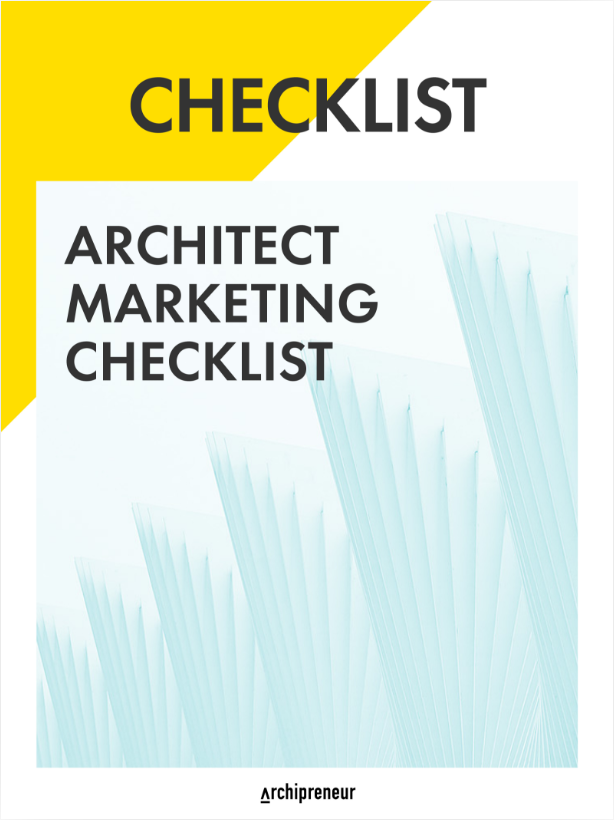 Recommended for you