How to Redevelop a 100-Year-Old Hotel through Crowdfunding – with Greg Hennes
This week's interview is with Greg Hennes, entrepreneur and founder of The Jennings Hotel. The Jennings Hotel is the world's first crowdfunded hotel and artist residency.
Greg's career as an entrepreneur has gone in various directions. He is the co-owner of a camera equipment rental business in Portland, he created the brand and online shop antler&co selling bookshelves, hangers, and mobiles all made of (you guessed it) deer antlers, and his ironic product Campfire Cologne, a box of sticks that smell like "your best summer ever" is sold at various retailers worldwide, including Urban Outfitters.
When Greg came across The Jennings Hotel in Joseph, Oregon, it was love at first sight. He bought the century-old building in 2014 and launched a Kickstarter campaign to redevelop the building – then a mess of run-down apartments and offices – back to its former beauty as an eight-room hotel and artist residency.
Greg brought together seven artists and designers to each transform one of the hotel's rooms. As an experienced builder and having built his own cabin, Greg did most of the remodeling work himself and transformed the eighth room.
Keep reading to learn from this self-proclaimed "dreamer-entrepreneur" and see images of the redeveloped Jennings Hotel.
Enjoy the interview!
---
Could you tell us a little about your background?
There's no single thread, I just chase what excites me and see if I can make it work. I started my first business – a photo equipment rental shop – in 2006, then built a brand called antler&co, created campfire cologne, co-founded a holiday market (the Portland bazaar) and now work full time on the Jennings. Somewhere in there I built the cabin, too.
You raised money on Kickstarter to transform an over 100-year-old hotel in Joseph, Oregon, to its former beauty. Can you tell us a little about your process to get the crowdfunding campaign going?
It was a lot of work and it was very collaborative. I worked with my friend Leah Brown on the video and talked a ton to other folks I know who'd run kickstarter campaigns. No one had ever tried what I was doing, so it was a bit of a risk, but the results were wonderful and the feedback I got was all very positive. It took about 6-8 months of preparation and shooting.
Did you raise this money for the whole remodeling project, and was it enough?
The campaign was for general remodeling costs, but I knew from the get go it wouldn't be anywhere close to what I'd need in total. I wanted to be realistic about my goal, which was $80,000 ­– I raised $107,070 – and exceeding it by 33% felt spectacular.
What was the biggest challenge in the redevelopment process?
The challenges continue, but in my case it has been labor. I've been doing most of the work myself out of necessity, but this winter I'll be hiring a couple folks to help me get shit done and hopefully be more or less fully operational by late spring 2017.
The Jennings hotel is now open for business. How is it working out; are you happy with the result?
It's working great. I've got an amazing innkeeper, and it's been incredible meeting and connecting with the folks who've come to stay.
What is your next project? Are you planning another real estate project?
The $64,000 question. I'm working on starting a folk school in Joseph and I'm always looking at other potential hospitality projects, both in Oregon and elsewhere.
Do you have any advice for Archipreneurs who want to start and build their own business?
Dream big, be realistic, do good work, be nice, make cool shit, know your limits and sharpen your pencil.
About Greg Hennes
Greg Hennes is a wild haired, serial dreamer-entrepreneur. When he's not swinging a hammer at The Jennings Hotel, you can find him running around in the mountains or trying to ride a moose at his cabin in Northern Minnesota.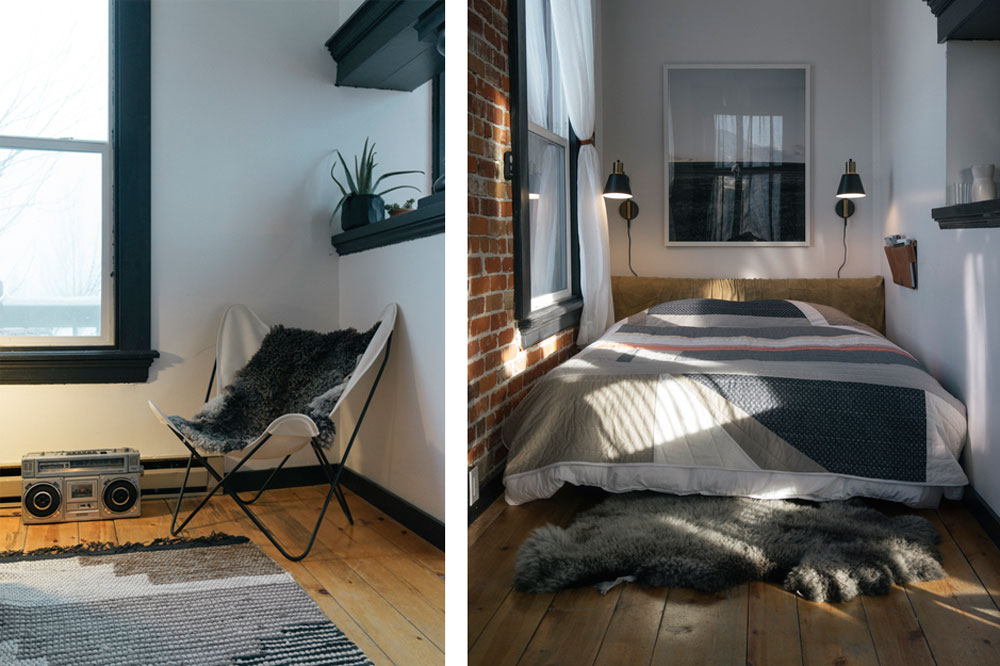 Join our Newsletter
Get our best content on Architecture, Creative Strategies and Business. Delivered each week for free.
We won't send you spam. Unsubscribe at any time.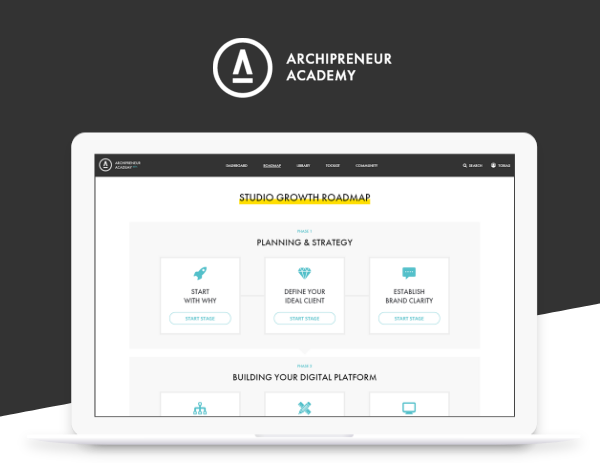 JOIN THE


ARCHIPRENEUR ACADEMY
9 Stage Studio Growth Roadmap
Library of In-Depth Courses
Checklists and Workbooks
Quick Tips and Tutorials
A Supportive Online Community
Download Checklist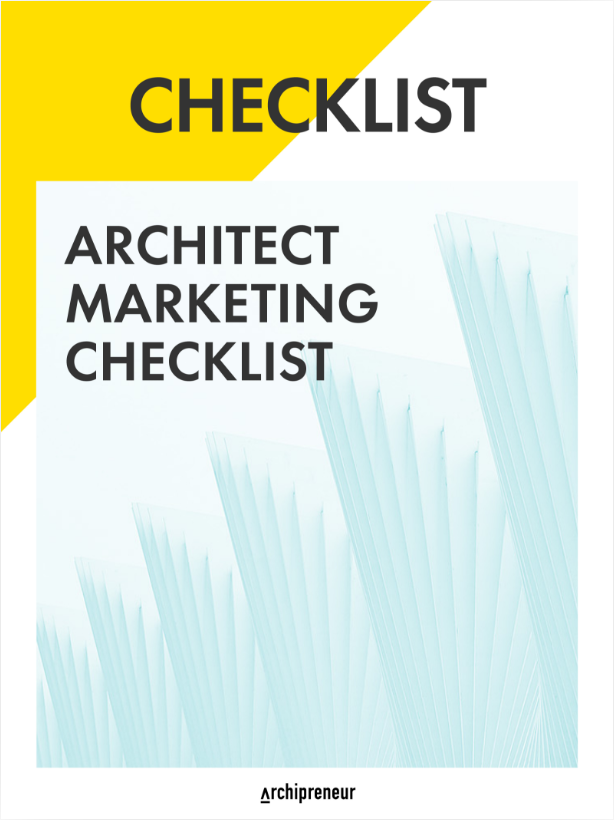 Recommended for you