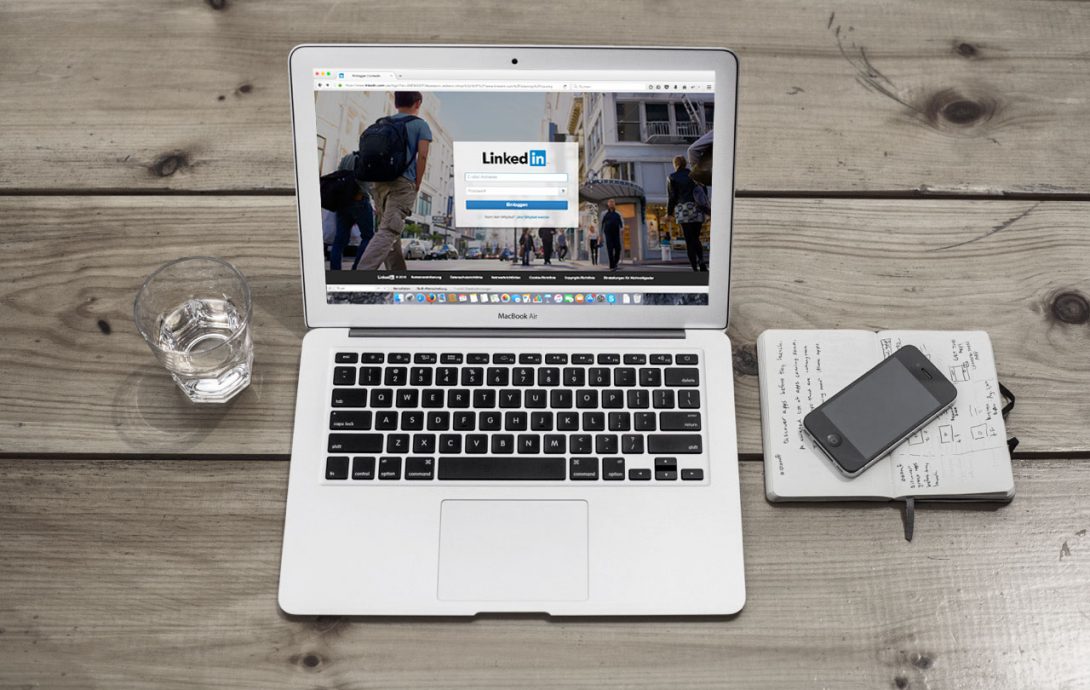 Grow Your Architecture Firm with LinkedIn
With a multitude of social media platforms to choose from, architects have to be careful in choosing the right one in which to engage with others and to invest their time and money. Young companies and startups in particular stand to gain a good deal from using LinkedIn.
Usually strapped for cash, startups need to prioritize their projects and work 'lean' before they can create a comprehensive marketing strategy to include professionally managed social media channels. Early on in a startup's development, its CEOs and founders have the burden of acquiring clients, marketing their brand, and bu...
This content is available exclusively to Archipreneur+ Members.
Subscribe today and you will receive unlimited access to all Archipreneur+ content including our research reports, get access to our global community and much more.
Learn more about Archipreneur+ | Already a member? Log in here
Join our Newsletter
Get our best content on Architecture, Creative Strategies and Business. Delivered each week for free.
We won't send you spam. Unsubscribe at any time.