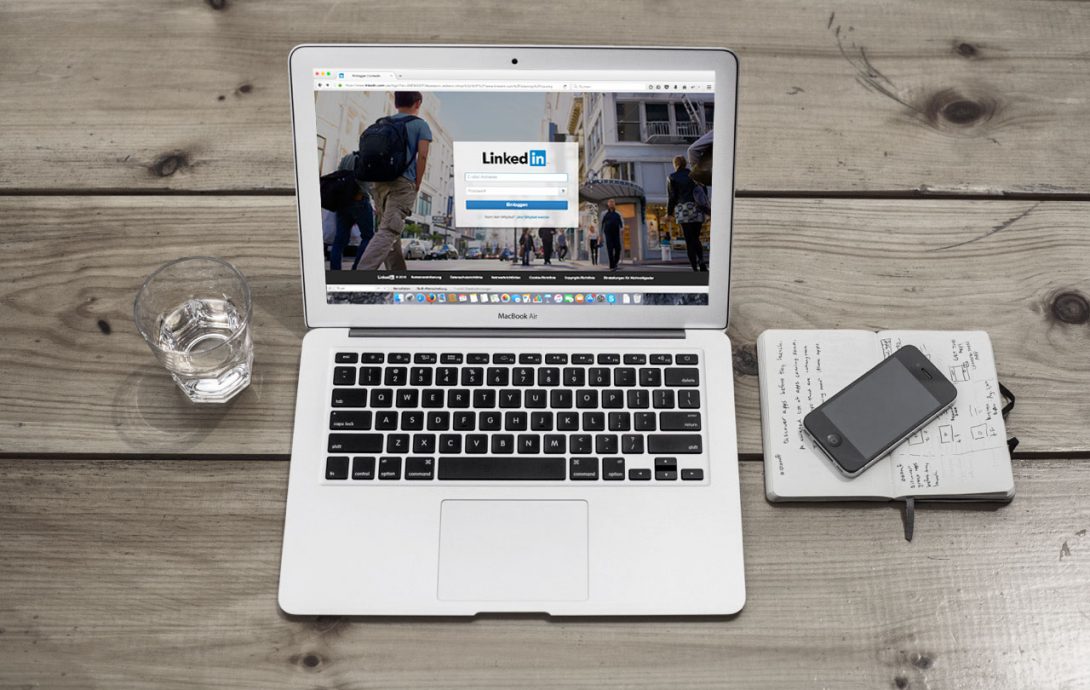 Grow Your Architecture Firm with LinkedIn
With a multitude of social media platforms to choose from, architects have to be careful in choosing the right one in which to engage with others and to invest their time and money. Young companies and startups in particular stand to gain a good deal from using LinkedIn.
Usually strapped for cash, startups need to prioritize their projects and work 'lean' before they can create a comprehensive marketing strategy to include professionally managed social media channels. Early on in a startup's development, its CEOs and founders have the burden of acquiring clients, marketing their brand, and building every aspect of their business.
Each social media platform has its advantages and ways of reaching different audiences. They also have different algorithms that can be more or less effective in tracking down your key demographic, industry leaders and potential partners, as well as providing accurate data on how much traffic they generate to your website.
With over 400 million users, LinkedIn is a primarily business-oriented social networking site where professionals can connect and stay updated on news relevant to their industry. People with LinkedIn profiles are mostly looking for or posting jobs, or they are using the site to establish useful contacts with peers and prospects. You can add contacts on LinkedIn and create a profile of your own company that describes your field of work, accomplishments, interests and relationships.
The platform is also especially useful for B2B marketing. According to the Content Marketing Institute's 2015 B2B Content Marketing Benchmarks, Budgets, and Trends for North America, 63% of marketers report positive results in using LinkedIn. More than 8 in 10 B2B marketers use the site to market releases of new products or services. Architecture firms and startups can also make use of this potential.
As with any social media platform, there are a few etiquette rules that need to be respected to appropriately use the site. Before we address the best way that archipreneurs can utilize LinkedIn, let's first focus on some of the undesirable practices that will hurt your brand and yield poor results.
It is considered bad form – and bad business – to send cold pitches to your LinkedIn contacts and spam them with direct messages selling your products or services. In addition, posting funny videos and entertaining content should be kept to Facebook. The general rules of using LinkedIn are pretty straightforward, but there are a few tips and tricks for how to get the most out of your presence on the platform.
Become an Influencer
Update your profile regularly and post updates. Join groups and engage in conversations on topics related to your expertise and areas of interest – this will help you establish yourself as an expert in your field and promote your brand. The best content is original, addresses topical issues in your industry, and helps resolve them.
You can also publish long-form content (longer, in-depth articles) directly on the platform, which may eventually result in an opportunity to become a LinkedIn Influencer. Once you become an Influencer, you will receive a follow button so that people can receive updates from you even if you are not directly connected.
Find the Right People
There are two distinct approaches to building a LinkedIn network. One is to accept invites from everyone; the other involves strategically choosing to whom to connect. Your visibility on the platform increases according to the number of connections you have, meaning that the chances of you showing up in keyword searches (for example, for 'archipreneur') will increase the more connections you have made. This can be valuable, since the more first level connections you have, the more second level connections you will be able to see.
The approach that you finally choose will depend on the type of service or product you offer. As networking is one of LinkedIn's strongest features, you should pay attention to establishing relationships with the relevant people. The first thing you should do on LinkedIn is make yourself discoverable. Customize your public profile URL so that you're easier to find, rather than keeping the randomized URL automatically generated by the platform. To connect to specific people, you can reach out directly, send connection requests or ask for referrals.
Groups are possibly the best way of expanding your network. Encourage your employees to use LinkedIn. This will increase the likelihood of potential clients learning about you.
Measure Return on Investment
Although it's very difficult to track ROI on LinkedIn, you can measure the quantitative and qualitative effects that the platform have on your business. Quantitative effects relate to the number of connections, requests, profile ranking, post views and company page followers. Qualitative measurements relate to business proposals, likes and comments on your updates and posts, engagements and recommendations.
You can also measure your website referral traffic from LinkedIn to see if your profile is driving visitors and group members to your company's website. Keep track of the number of leads from LinkedIn and see which topics people gravitate towards, and uncover the demographics of your followers by accessing your page's analytics through Google Analytics. Include CTAs (calls to action) in your content, and share links to blogs, webinars, courses and eBooks.
***
For anyone trying to expand their influence and establish their brand, LinkedIn is an incredibly valuable resource. How has LinkedIn helped your business to grow?
Join our Newsletter
Get our best content on Architecture, Creative Strategies and Business. Delivered each week for free.
We won't send you spam. Unsubscribe at any time.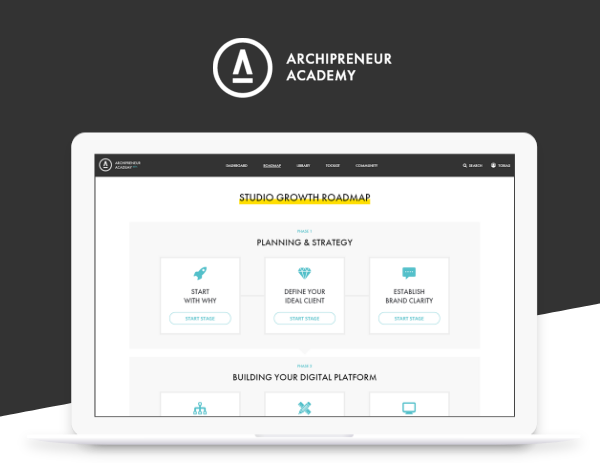 JOIN THE


ARCHIPRENEUR ACADEMY
9 Stage Studio Growth Roadmap
Library of In-Depth Courses
Checklists and Workbooks
Quick Tips and Tutorials
A Supportive Online Community
Download Checklist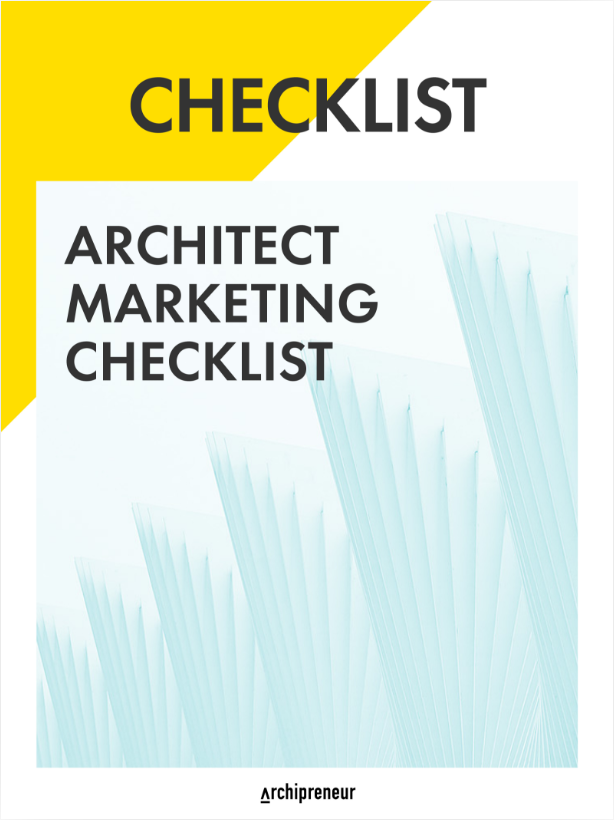 Recommended for you