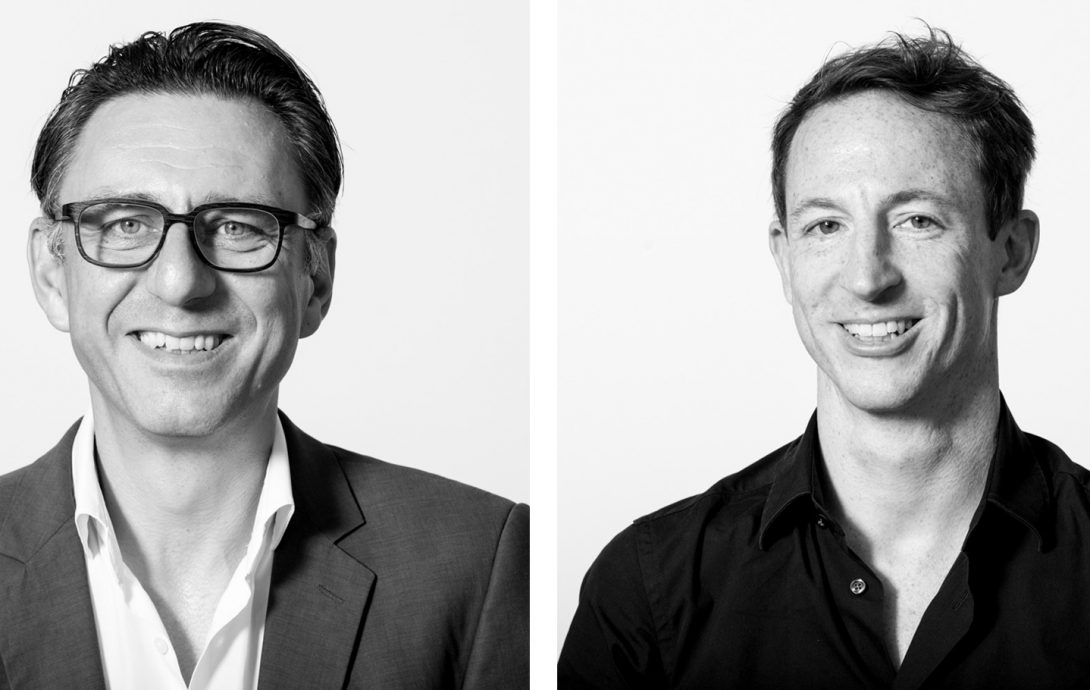 Architectural Innovation in the Urban Fabric
A very warm welcome to Archipreneur Insights, the interview series with the architectural, design and building communities' movers and shakers. In this series we get to grips with their opinions, thoughts and practical solutions and learn how to apply their ideas to our own creative work for success in the field of architecture and beyond.
In 2015 TEK TO NIK Architects completed FortySeven & Co. in the centre of Frankfurt's banking district. Since then the office building with its solid natural stone facade and designed with the help of the latest 3-D technology has become a milestone in ...
This content is available exclusively to Archipreneur+ Members.
Subscribe today and you will receive unlimited access to all Archipreneur+ content including our research reports, get access to our global community and much more.
Learn more about Archipreneur+ | Already a member? Log in here
Join our Newsletter
Get our best content on Architecture, Creative Strategies and Business. Delivered each week for free.
We won't send you spam. Unsubscribe at any time.