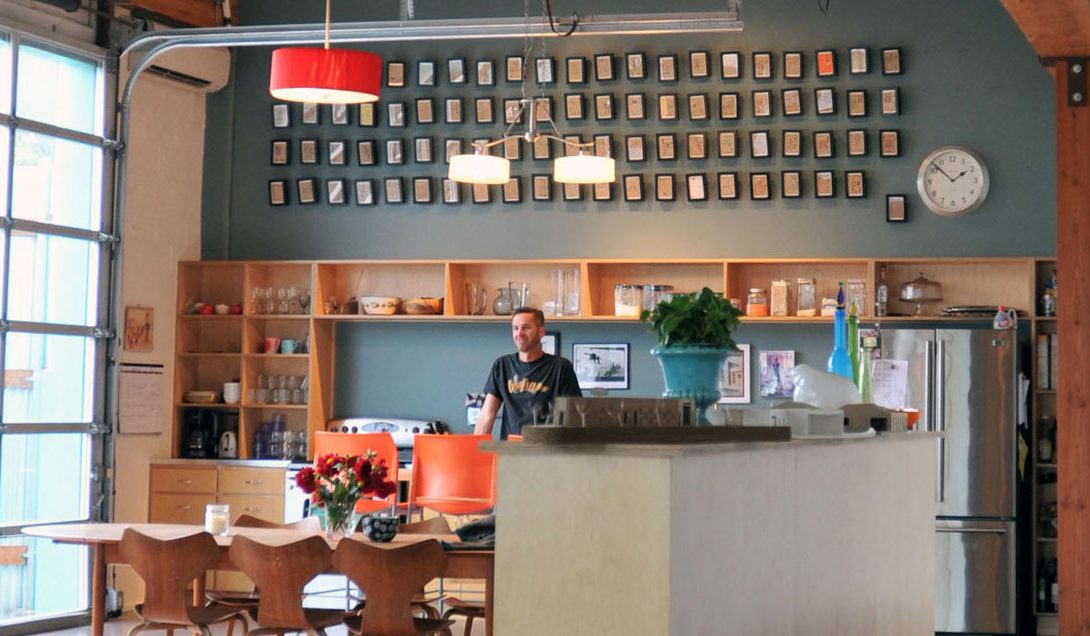 Archipreneur Interview: Kevin Cavenaugh, Designer & Developer
Welcome back to "Archipreneur Insights", the interview series at archipreneur.com with people who do creative and uncommon work and projects within the architectural community. The series highlights people who have an architectural degree but have since followed an entrepreneurial or alternative career path in the field.
This week's interview is with Kevin Cavenaugh, the founder of Guerrilla Development in Portland, Oregon.
Guerrilla Development undertakes both new construction and adaptive reuse projects in areas that other architectural companies may overlook. Guerrilla believes that the... Enjoyed the Article?
Get our best content on Architecture, Creative Strategies and Business. Delivered each week for free.
We won't send you spam. Unsubscribe at any time.