Zog House – A Spacious Split-Level Development on a Gap Site in London
Welcome to our projects series where we present benchmarks of urban living – self developed by architects and creative city makers. This week we want to present you the single family house Zog House developed by Solidspace.
"When you look to buy sites in the city, you tend to find small gap sites, largely leftover spaces", Roger Zogolovitch – architect, independent developer and Founder of Solidspace – told us in a recent interview.
"When you look at gap sites rather than the 'usable' more prominent sites on the waterfront, you may find that the views from the former are towards railways, or down alleys, or overlooked by other residual bits of the city. Some consider them the ugly ducklings of a city, but to me they're very exciting because of their limitations. These difficult constraints make for fascinating and challenging projects."
That is why Roger came up with the idea of working in split levels: arranging spaces for eating, living and working on a connected series of split levels. They coined this practice as their company's trademark design concept and called it the Solidspace DNA.
We present you the Zog House, the first development project were Solidspace implemented this 'spatial DNA':
Previously home to six single-storey garages behind Brondesbury Road in Queens Park, London, constructed in the 1970s as part of its conversion into flats, the site had a history of planning refusals. Solidspace purchased this 195 square meter site in October 2004.

And since Solidspace usually outsources the architecture, they appointed architects Groves Natcheva to design a detached family house of 187 square meters. Planning consent was approved in October 2005, to create a building of two interlocking volumes in both plan and section.
It was dug down by half a floor level and, although two storeys internally, its southern facade to the street was only 4.5 metres in height. This met the proscribed light angle from the windows to the rear of the neighboring 77 Brondesbury Road. The northern volume consisted of three storeys (matching 1 Donaldson Road next door), with three levels on basement, ground and first floor.
The generous proportions of the Solidspace DNA in Zog House, allow a triple height void, exposing the section with views to the upper levels of the house, and to the sky, balancing the long views from the living space down to the kitchen/dining area on the lower garden level.
The entire development demonstrates the gap site feasibility of building houses at 187 square meters equating to a density of 52 units per hectare.
Gus Zogolovitch, Roger's son and Founder of Inhabit Homes, lives at the house with his family. Inhabit Homes was evolved from Solidspace as it became obvious that regular estate agencies struggled to find buyers who were interested in design-led housing. "Inhabit Homes is doing the marketing and sales for Solidspace. We are acting as their sales agency", Gus told us in a recent interview for Archipreneur Insights.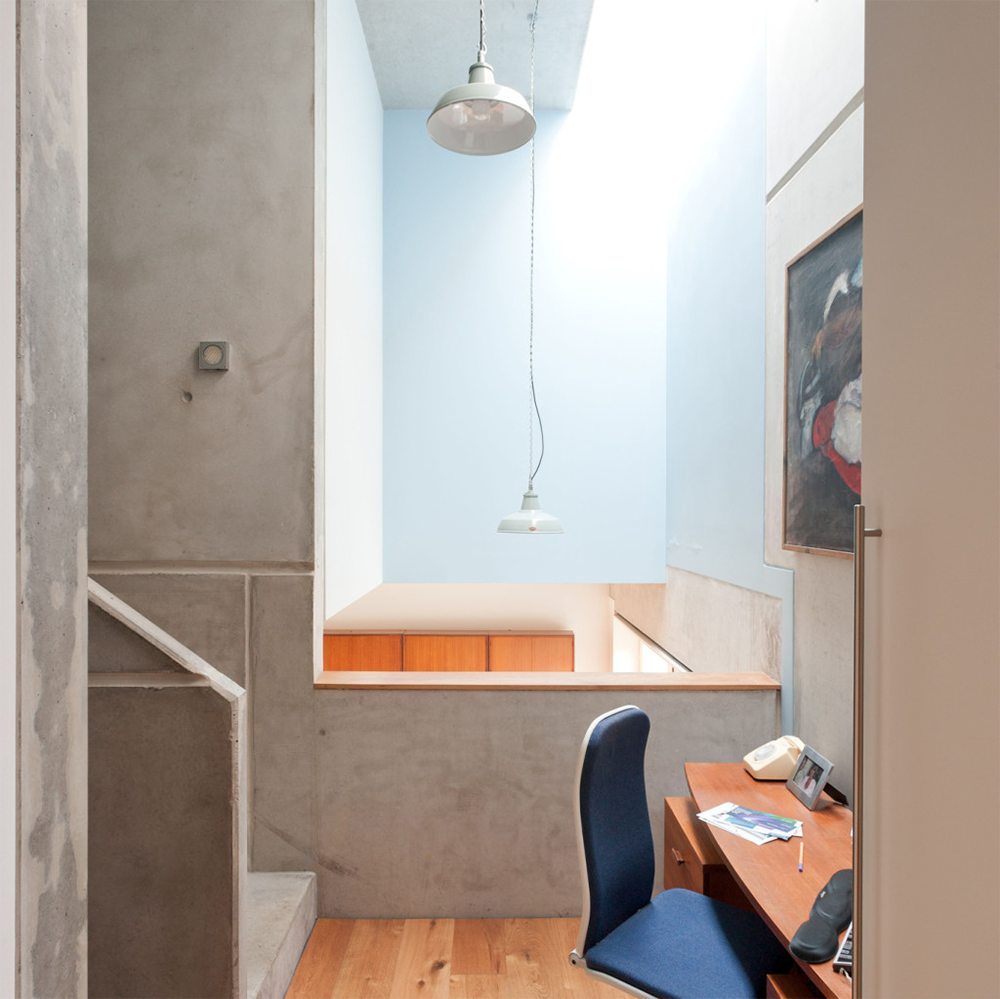 Location:
1a Donaldson Road, Queens Park, London, UK
Project Data:
Architect: Groves Natcheva
Developer: Solidspace
Client: Solidspace
Project Manager: Gus Zogolovitch
Planning/Construction: 2004 – 2009
Residential units: 1
Storeys/Levels: 4
Gross floor area: 190 sqm (2045 SF)
Net saleable/rentable area: 175 sqm (1883 SF)
Join our Newsletter
Get our best content on Architecture, Creative Strategies and Business. Delivered each week for free.
We won't send you spam. Unsubscribe at any time.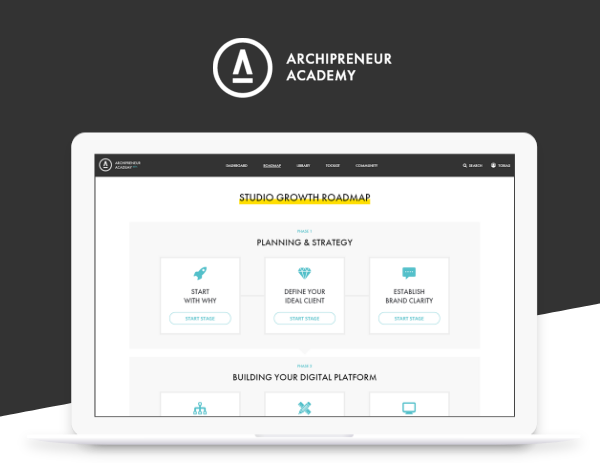 JOIN THE


ARCHIPRENEUR ACADEMY
9 Stage Studio Growth Roadmap
Library of In-Depth Courses
Checklists and Workbooks
Quick Tips and Tutorials
A Supportive Online Community
Download Checklist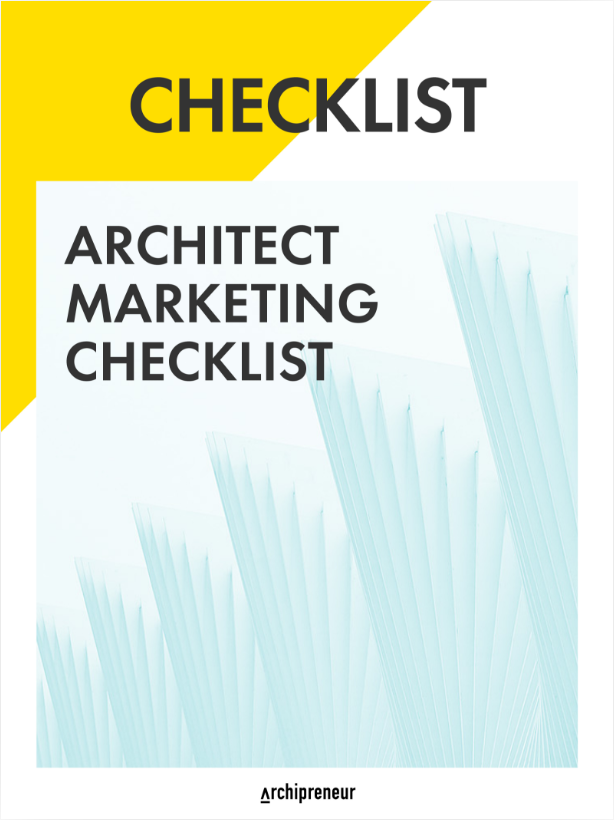 Recommended for you