Urban BIG YARD: Co-Housing Development by Zanderroth Architekten
Welcome to our projects series where we present benchmarks of urban living – self developed by architects and creative city makers. This week we want to present you the apartment building BIG YARD by Berlin based zanderroth architekten.
Long before developing the BIG YARD, when Sascha Zander and Christian Roth wanted to start up as architects after university they could not find clients. So they decided to search for a possibility to generate jobs themselves. They saved a piece of land in Berlin via a purchase option and organized several private clients into a building group (German "Baugruppe") for which they planned and built.
The concept of the "Baugruppe" (building group) has established since then and Zanderroth opened up a firm called SmartHoming which specialized in organizing such projects. The idea of SmartHoming is following: "Ambitious architecture in urban locations with affordable prices. The goal is to affiliate the future owners into a legal structure which acquires the land and assigns the architect."
Zanderroth Architekten practice a special kind of real estate development. The client gets the opportunity to save the developers margin whereas the architect gets the job and determines the architecture. A variation of job acquisition where the architect does not hold the development risk but has the opportunity to build great buildings as references for himself.
Since then they have finished several award-winning residential buildings with the same concept. One of their earlier co-housing projects in Berlin, titled BIG YARD, was completed in 2010. The building consists of 23 townhouses, which are aligned to create a homogenous volume with 10 summerhouses behind it and 12 penthouses above it. In between, there is a large unplotted garden courtyard with a garage beneath it. The dream of the single house in the midst of Berlin became reality!
A rooftop terrace, summer kitchen, sauna, and four visitors' apartments add to the aspect of community. The separated, yet overlapping access to the building gives the project an additional village character in terms of its use.
See for yourself: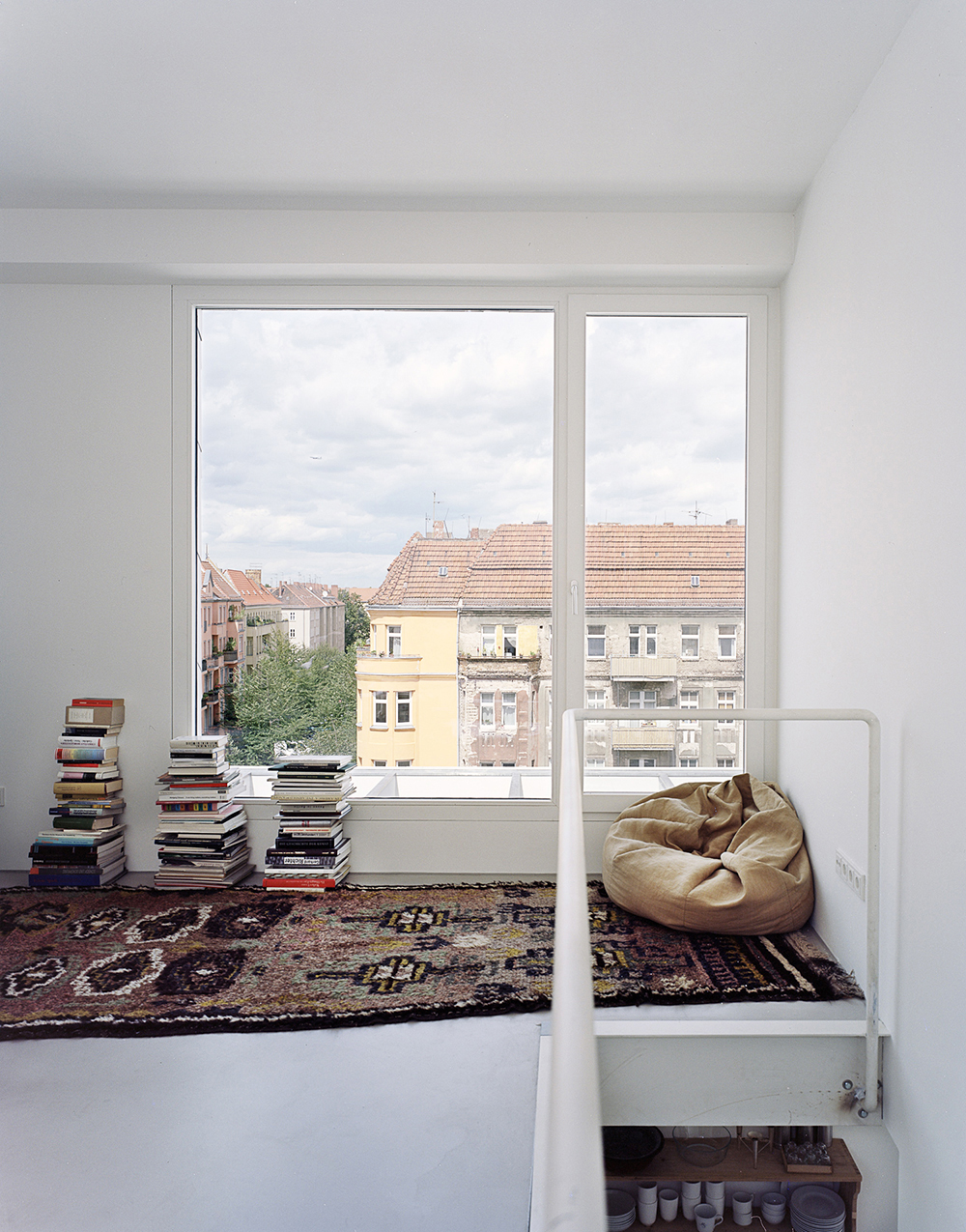 Location:
BIG YARD: Zelterstrasse 5-11, 10439 Berlin-Prenzlauer Berg, Germany
Project Data:
Architects: zanderrotharchitekten gmbh, Berlin
Team Architects: Kirka Fietzek, Diana Gunkel, Guido Neubeck, Christian Roth, Konrad Scholz, Lutz Tinius, Sascha Zander
Client: Bauherrengemeinschaft Zelterstraße 5-11
Load-bearing structure: Ingenieurbüro Andreas Leipold, Berlin
Building technology: Ingenieurbüro Lüttgens, Berlin
herrburg Landschaftsarchitekten, Berlin
Planning / Construction: 2007 – 2010
Performance stages: 1 – 8
Residential units: 45
Storeys: 7
Costs / Cost group 300 – 400 excl. VAT: EUR 8,970,000
Gross floor area: 3,336 m2
Net saleable/rentable area: 6,624 m2
Site occupancy/Plot ratio: 1,00 / 3,00
Join our Newsletter
Get our best content on Architecture, Creative Strategies and Business. Delivered each week for free.
We won't send you spam. Unsubscribe at any time.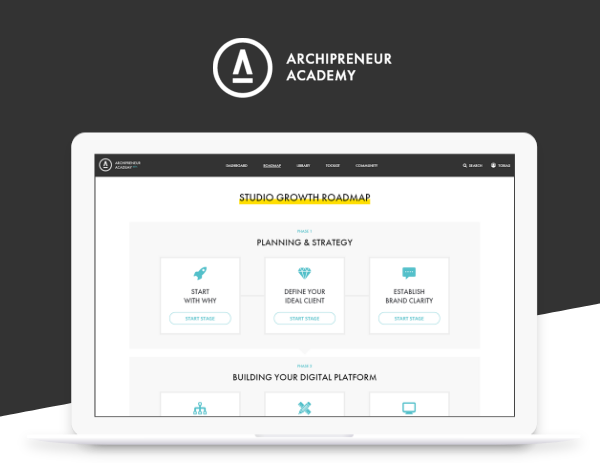 JOIN THE


ARCHIPRENEUR ACADEMY
9 Stage Studio Growth Roadmap
Library of In-Depth Courses
Checklists and Workbooks
Quick Tips and Tutorials
A Supportive Online Community
Download Checklist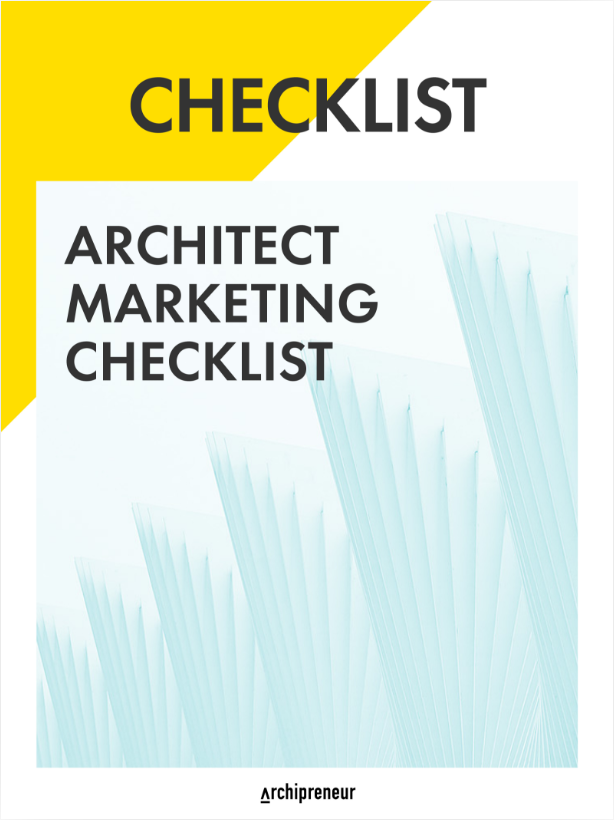 Recommended for you