How to Develop a Used Car Lot into a Trending Food Court: The Zipper by Guerrilla Development
Welcome to our projects series where we present benchmarks of urban living – self developed by architects and creative city makers. This week we want to present you the project The Zipper by Portland based Guerrilla Development.
We interviewed Kevin Cavenaugh, architect developer and founder of the real estate development company Guerrilla Development, last year. In the interview we learned that each of his projects has a different approach, that Kevin likes to experiment and that especially The Zipper is a design experiment.
Portland, Oregon is known for its great restaurants and food stands – most of them with local food – on every corner. Guerrilla Development has yet developed one more corner into a trending food court.
The one story commercial building occupying a former old car dealership was completed in September 2015. Kevin acknowledges the heavy traffic on the boulevard playfully: The undulating façade features vertical fins with lenticular artwork by three separate artists, grabbing attention from the 28,000 cars that roll up and down Sandy Boulevard every day.
The Zipper now houses four micro-restaurants, a whiskey-themed bar, one retail tenant, and a coffee shop. All tenants share an interior dining hall, which opens onto an outdoors patio with fire pits, bike parking and more during the warmer months.
Sandy Boulevard is destined to be one of Portland's great streets. The street will not transform overnight. It will take adventurous catalysts like The Zipper to kick-start Sandy into its true potential.
Would the design experiment have turned out like this if Guerilla Development had to constantly seek compromises with the client?
Guerrilla Development – unlike most other real estate developers – shares their projects' spreadsheet analyses.
So see for yourself and learn!
Location:
2705 NE Sandy Blvd., Portland, OR, USA
Project Data:
Architect: Guerrilla Development
Site area: 12,600 sq ft (1,170 m²)
Gross floor area: 8,000 sq ft (743 m²)
Net saleable/rentable area: 7,596 sq ft (706 m²)
Hard Cost: $1.135 M.
Total Costs: $2.534 M.
NOI: $185K/p.a.
Join our Newsletter
Get our best content on Architecture, Creative Strategies and Business. Delivered each week for free.
We won't send you spam. Unsubscribe at any time.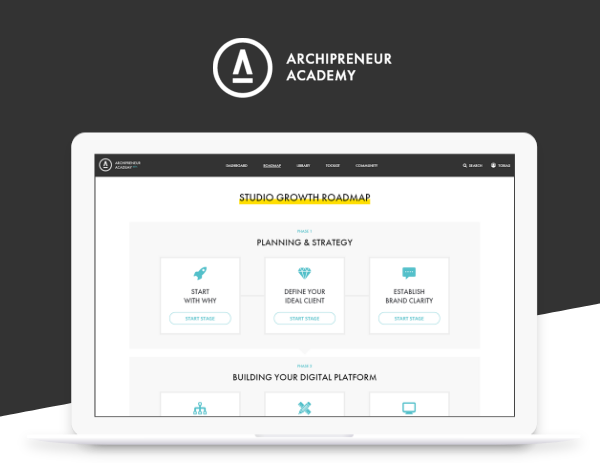 JOIN THE


ARCHIPRENEUR ACADEMY
9 Stage Studio Growth Roadmap
Library of In-Depth Courses
Checklists and Workbooks
Quick Tips and Tutorials
A Supportive Online Community
Download Checklist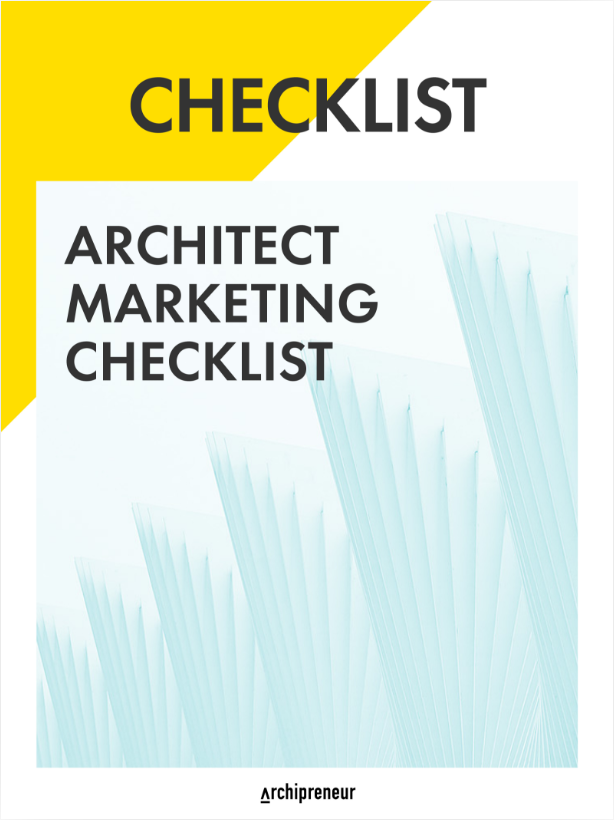 Recommended for you