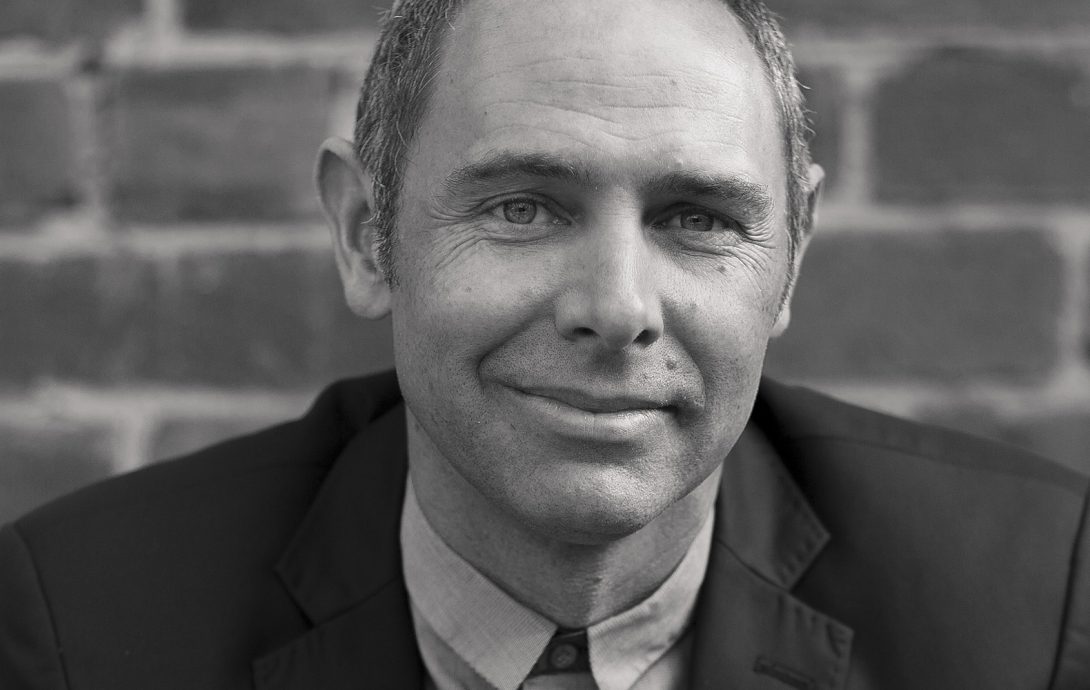 The Nightingale Model: A Collaborative Movement for Sustainable, Affordable Housing in the City
Welcome back to Archipreneur Insights, the interview series with leaders who are responsible for some of the world's most exciting and creatively disarming architecture. The series largely follows those who have an architectural degree but have since followed an entrepreneurial or alternative career path but also interviews other key players in the building and development community who have interesting angles on the current state of play in their own field.
This week's interview is with Jeremy McLeod, Founder of Melbourne based company Breathe Architecture and the Nightingale Model.
Fed u...
This content is available exclusively to Archipreneur+ Members.
Subscribe today and you will receive unlimited access to all Archipreneur+ content including our research reports, get access to our global community and much more.
Learn more about Archipreneur+ | Already a member? Log in here
Join our Newsletter
Get our best content on Architecture, Creative Strategies and Business. Delivered each week for free.
We won't send you spam. Unsubscribe at any time.