3D Printing is Making Its Way into Interior Design
Welcome to our projects series where we present design products, productized architectural design services and software solutions created by architects. This week we want to present you 3D printed interiors by DUS architects.
3D printing – also known as additive manufacturing – turns digital 3D models into solid objects by building them up in layers. The technology was first invented in the 1980s, and has since found its way into our everyday life – and in architecture and interior design. Architecture firm DUS has a vast expertise in architectural 3D printing, and is now applying its expertise to interiors and retail spaces.
"3D printing is an ideal technique to tailor-produce to a space or a brand," says Inara Nevskaya, head designer at DUS. "We can link a furniture's functionality with unique form features to create statement pieces, special focal points that frame new experiences for the consumer in the retail landscape."
The interior design of the new Loft Flagship store in Ginza, Tokyo marks DUS' entrance to designing 3D printed solutions for private, public and commercial interior spaces. 3D printing allows for unparalleled design explorations: "We had the liberty to design without conventional restraints. For this design, we found great inspiration in Japanese folding and drawing techniques, which resulted in cyclic printed patterns with delicate harmonious changes."
Because of the digital design and production, the design process was quick and flexible. The one of a kind products where digitally shared and aligned with the client, and then 3D printed in their final form. A great advantage is the high level of sustainable production, as the prints are made with a bio plastic and there is hardly any waste in the process.
Architect Jo Nagasaka of Schemata was responsible for the 3,306 sqm overall interior design of the Loft Flagship store. He asked DUS to come up with 'novel 3D printed furniture'. Clients Loft acknowledged the importance as a household name warehouse to always find new ways to distinguish themselves and show their products.
DUS responded by developing 6 new furniture typologies that bring out the highlights from each product category. DUS combined 3D prints with new and known materials influenced by traditional techniques, resulting in entirely new functions and tactile features: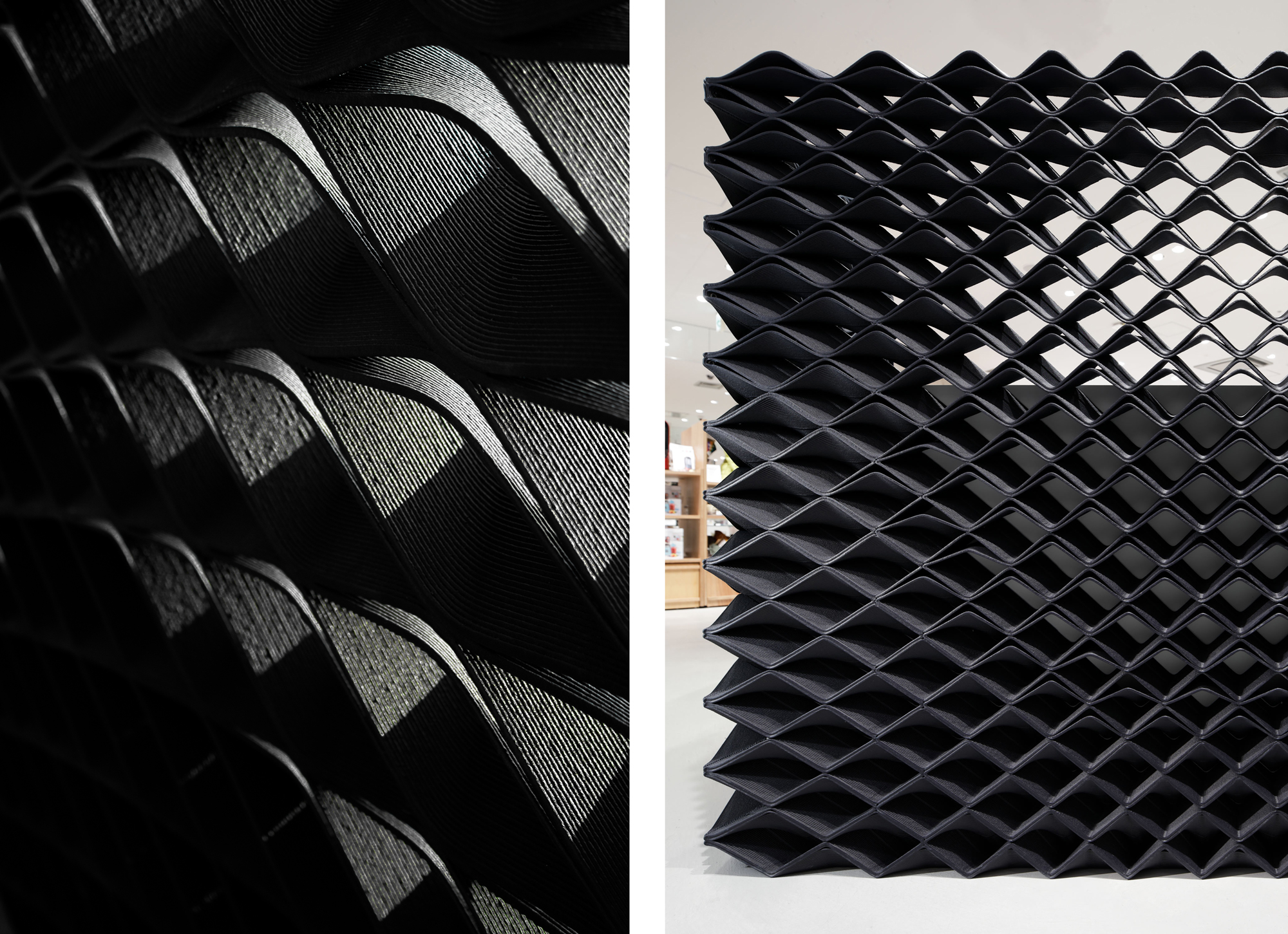 All the elements and materials were developed and produced in close collaboration with Aectual, a company specialised in 3D printed interior and building products, which will launch its first line of products during Dutch Design Week 2017.
Location:
Loft Flagship store in Ginza, Tokyo, Japan
Project Data:
Architect/Designer: DUS architects
Design Team: Inara Nevskaya, Hans Vermeulen, Ivo Toplak, Alessandro Giacomelli, Onur Can Tepe, Jay Chenault
Client: Loft
Store Size: 3,306 sqm (35,585 SF)
Join our Newsletter
Get our best content on Architecture, Creative Strategies and Business. Delivered each week for free.
We won't send you spam. Unsubscribe at any time.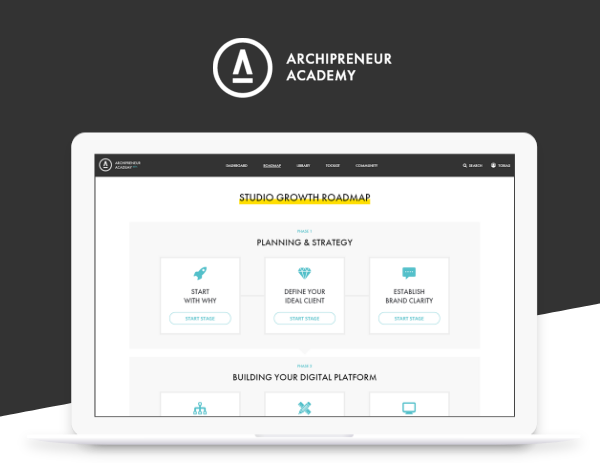 JOIN THE


ARCHIPRENEUR ACADEMY
9 Stage Studio Growth Roadmap
Library of In-Depth Courses
Checklists and Workbooks
Quick Tips and Tutorials
A Supportive Online Community
Download Checklist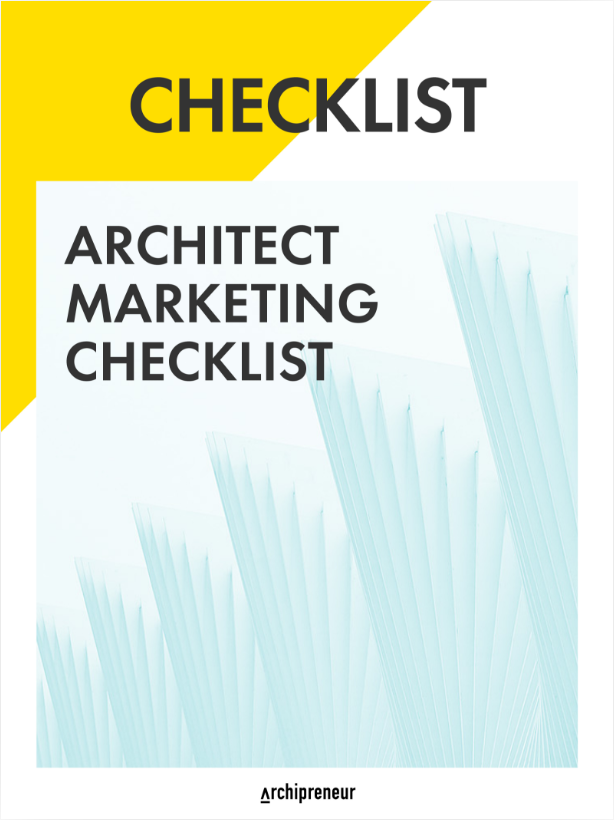 Recommended for you