Data Experience and Environment – Digital Building Lab Symposium 2018 at Georgia Tech
The Digital Building Lab Symposium 2018 looks beyond the processes of project development to consider technology's impact on our experience of the environment itself. As digital tools escape the desktop and become part of the environment around us, digital interfaces and media are increasingly integral to architecture and the urban fabric.
The Digital Building Lab Symposium 2018 brings focus to the interaction between data, experience and environment through three tracks of panel discussions, presentations and demonstrations.
Intelligent Environments focuses on the experience and interaction with data driven environments, from connected worksites in construction to intelligent building systems. Designers and businesses working with spatial interactivity and data to advance their practices, from workplaces, theater and museums.
Built Environment Entrepreneurship focuses on new opportunities in the increasing high tech building professions from startups and incubators to new types integrated design build operate firms, and activities across the Georgia Tech community to establishing Atlanta as a hub for design, building and real estate technology innovation.
Join our Newsletter
Get our best content on Architecture, Creative Strategies and Business. Delivered each week for free.
We won't send you spam. Unsubscribe at any time.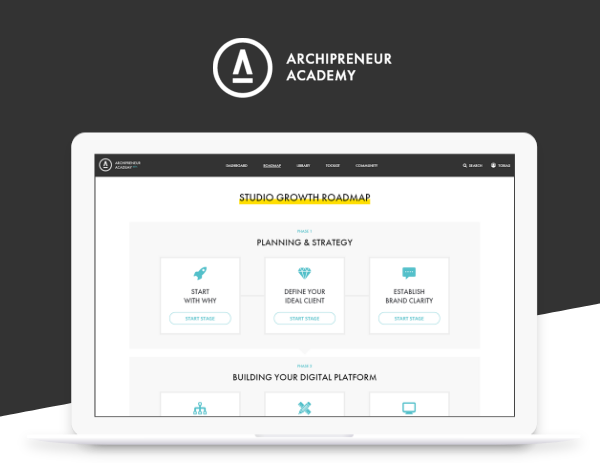 JOIN THE


ARCHIPRENEUR ACADEMY
9 Stage Studio Growth Roadmap
Library of In-Depth Courses
Checklists and Workbooks
Quick Tips and Tutorials
A Supportive Online Community
Download Checklist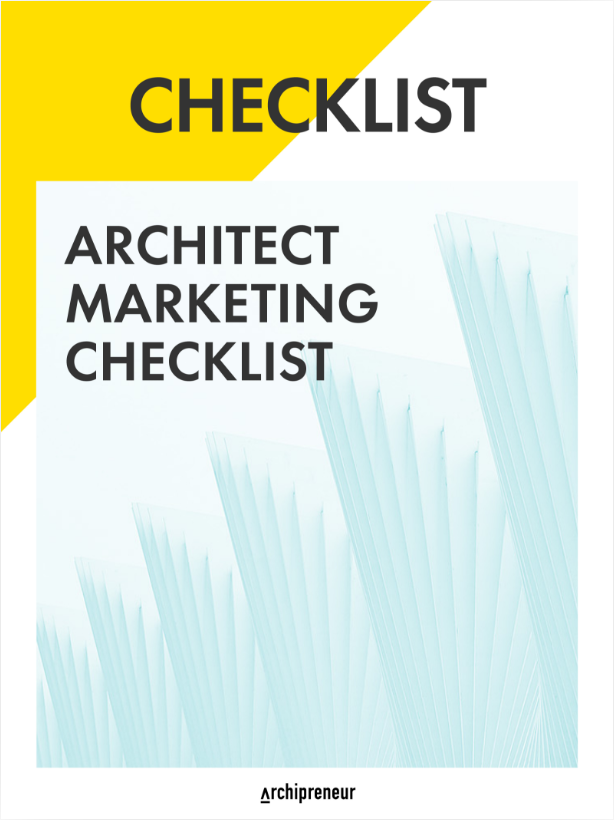 Recommended for you