Reinventing the Future of Play: BIG's LEGO House opens in Denmark
Welcome to our projects series where we present benchmarks of urban living – self developed by architects and creative city makers. This week we want to present you the LEGO House by BIG-Bjarke Ingels Group.
Did you too realize you have a passion for architecture when building your first houses with LEGO bricks? With LEGO House BIG-Bjarke Ingels Group and LEGO now brought the toy scale of the classic LEGO brick to architectural scale, forming vast exhibition spaces and public squares that embody the culture and values at the heart of all LEGO experiences.
Designed by BIG and COWI, LEGO House is an experience hub for LEGO fans of all ages, as well as an architectural landmark and a significant step towards the city's goal of making Billund the Capital for Children. The construction of the 12,000 sqm LEGO House commenced in 2014, replacing the former City Hall building with support from three generations of the LEGO family and Billund City Mayor Ib Kristensen.
21 overlapping blocks are placed like individual buildings, framing a 2,000 sqm LEGO square that is illuminated through the cracks and gaps between the volumes. The plaza appears like an urban cave without any visible columns and is publicly accessible, allowing visitors and citizens of Billund to shortcut through the building.

"LEGO house is a literal manifestation of the infinite possibilities of the LEGO brick. Through systematic creativity, children of all ages are empowered with the tools to create their own worlds and to inhabit them through play. At its finest – that is what architecture – and LEGO play – is all about: enabling people to imagine new worlds that are more exciting and expressive than the status quo, and to provide them with the skills to make them reality. This is what children do every day with LEGO bricks – and this is what we have done today at LEGO House with actual bricks, taking Billund a step closer towards becoming the Capital for Children." – Bjarke Ingels, Founding Partner, BIG
The LEGO square is energized by an urban character, welcoming locals and visitors to the café, restaurant, LEGO store and conference facilities. Above the square, a cluster of galleries overlap to create a continuous sequence of exhibitions. Each gallery is color-coded in LEGO's primary colors so wayfinding through the exhibitions becomes a journey through the color spectrum.
The first and second floors include four play zones arranged by color and programmed with activities that represent a certain aspect of a child's learning:
Guests of all ages can have an immersive and interactive experience, express their imagination, and not least be challenged by meeting other builders from all over the world. The top of the building is crowned by the Masterpiece Gallery, a collection of LEGO fans' beloved creations that pay tribute to the LEGO community.
Atop the Masterpiece Gallery, citizens and visitors can get a 360° panoramic view of the city. Some of the rooftops can be accessed via pixelated public staircases that double as informal auditoria for people watching or seating for performances.
The History Collection at the lower level is where visitors can experience an archival immersion into the LEGO company and brand's story.
LEGO House is expecting to attract 250,000+ visitors annually.
Location:
Billund, Denmark
Project Data LEGO House by BIG:
Architect: BIG – Bjarke Ingels Group
Partners in Charge: Bjarke Ingels, Finn Nørkjær, Brian Yang
Project Leader: Brian Yang
Project Manager: Finn Nørkjær
Project Architect: Snorre Nash
Project Architect, Facades: Snorre Nash
Client: LEGO
Collaborators: COWI, Dr. Lüchinger+Meyer Bauingenieure, Jesper Kongshaug, Gade & Mortensen Akustik, E-types
Floor area: 12,000 sqm (129,166 SF)
Join our Newsletter
Get our best content on Architecture, Creative Strategies and Business. Delivered each week for free.
We won't send you spam. Unsubscribe at any time.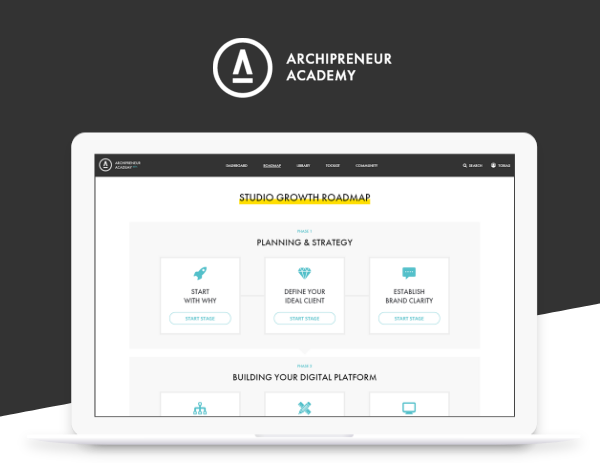 JOIN THE


ARCHIPRENEUR ACADEMY
9 Stage Studio Growth Roadmap
Library of In-Depth Courses
Checklists and Workbooks
Quick Tips and Tutorials
A Supportive Online Community
Download Checklist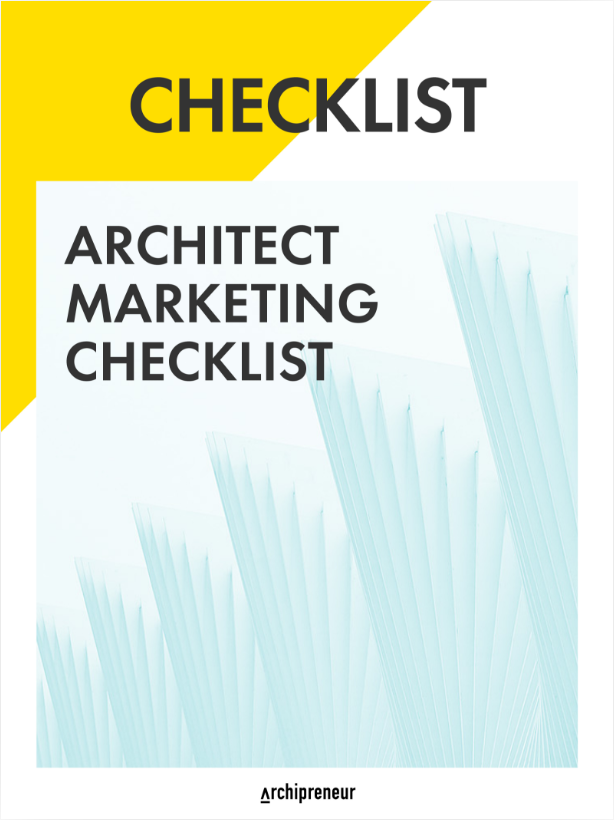 Recommended for you