Noma 2.0 Opens in a Culinary Garden Village Designed by BIG
Noma is situated between two lakes and within the community of Christiania, the new restaurant is built on the site of a protected ex-military warehouse once used to store mines for the Royal Danish Navy. Imagined as an intimate culinary garden village, guests are welcomed to experience a new menu and philosophy that will redefine Noma for years to come.
Central to the Noma design was the idea of dissolving the restaurant's individual functions and organising them into a collection of separate yet connected buildings. A total of 11 spaces, each tailored to their specific needs and built of the finest materials best suited for their functions, are densely clustered around restaurant's heart putting the chefs at the heard of it all.
Every part of the Noma restaurant experience – the arrival, the lounge, the barbeque, the wine selection and the private company – are all clustered around the chefs. From their central position, they have a perfect overview to every corner of the restaurant while allowing every single guest to follow what would traditionally happen behind-the-scenes.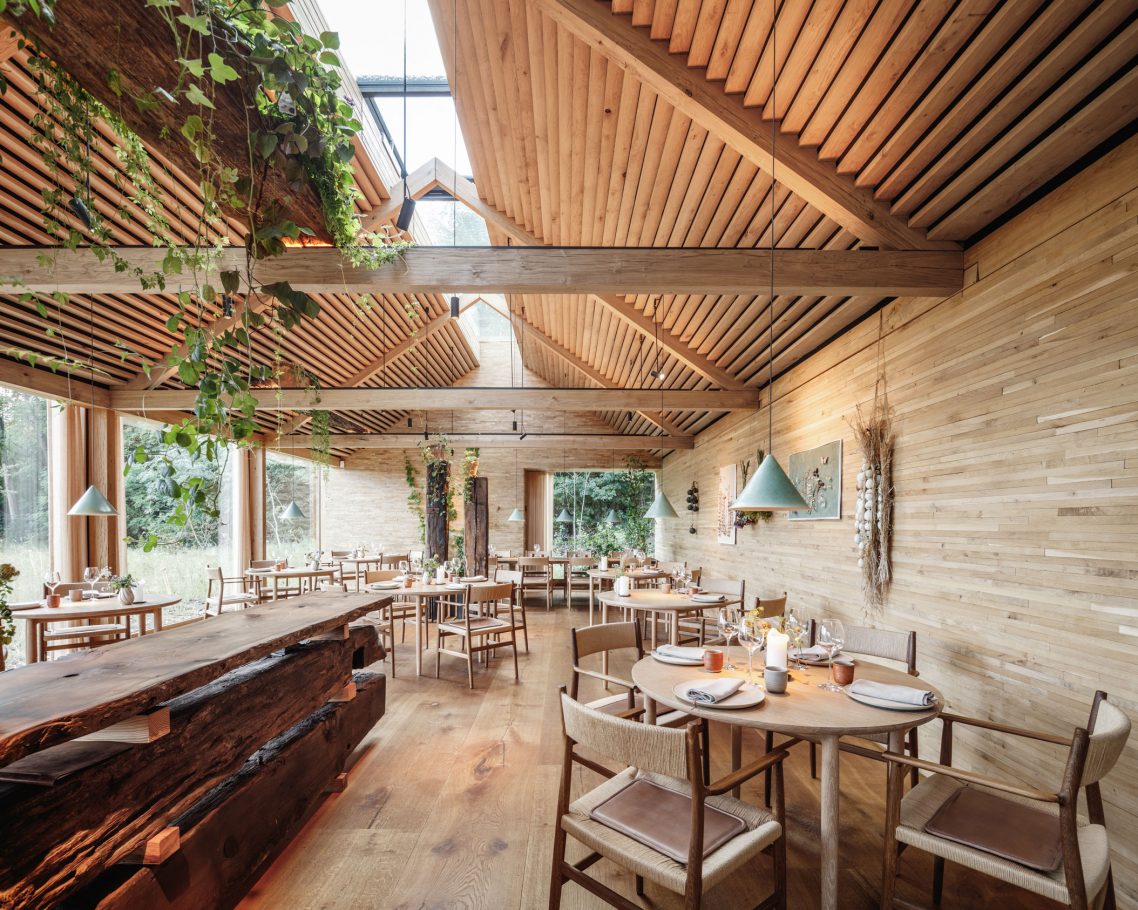 The 40-cover dining room and adjacent private dining room are made of stacked timber planks that resemble neatly piled wood at a lumber yard. A large skylight and an expansive set of windows that slide to reveal the outdoor permagarden allow guests to truly sense all of the seasons and the restaurant's natural surrounds. Outside, the restaurant's three greenhouses are used as a garden, test kitchen and bakery.
Each 'building within the building' is connected by glass covered paths for chefs and guests to follow the changes in weather, daylight and seasons – making the natural environment an integral part of the culinary experience. Guests have the opportunity to walk through each of the surrounding buildings and to experience a variety of Nordic materials and building techniques: the barbecue is a giant walk-in hut, and the lounge looks and feels like a giant, cozy fireplace made entirely of brick inside and out.
PROJECT TEAM
Project Managers:Ole Elkjær-Larsen, Tobias Hjortdal
Project Leader:Frederik Lyng
Team:Olga Litwa, Lasse-Lyhne-Hansen, Athena Morella, Enea Michelesio, Jonas Aarsø Larsen, Eskild Schack Pedersen, Claus Rytter Bruun de Neergaard, Hessam Dadkhah, Allen Dennis Shakir, Göcke Günbulut, Michael Kepke, Stefan Plugaru, Borko Nikolic, Dag Præstegaard, Timo Harboe Nielsen, Margarita Nutfulina, Nanna Gyldholm Møller, Joos Jerne, Kim Christensen, Tore Banke, Kristoffer Negendahl, Jakob Lange, Hugo Yun Tong Soo, Morten Roar Berg, Yan Ma, Tiago Sá, Ryohei Koike, Yoko Gotoh, Kyle Thomas David Tousant, Geoffrey Eberle, Jonseok Hang, Ren Yang Tan, Nina Vuga, Giedrius Mamavicius, Yehezkiel Wiliardy, Simona Reiciunaite, Yunyoung Choi, Vilius Linge, Tomas Karl Ramstrand, Aleksander Wadas, Andreas Mullertz, Angelos Siampakoulis, Manon Otto, Carlos Soriah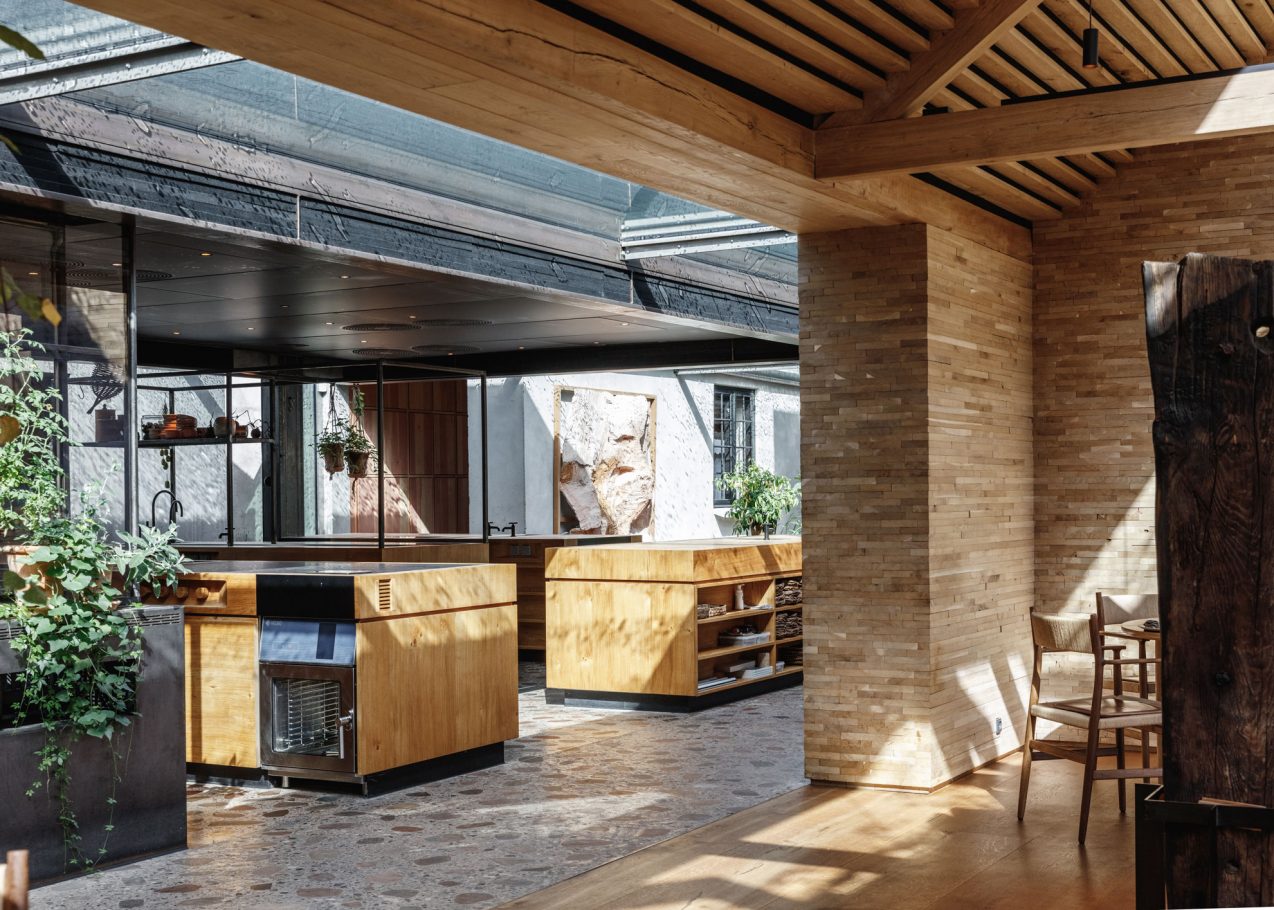 PROJECT DATA
Name:NOMA 2.0
Code:NOMA
Date:01/02/2018
Program:Culture
Status:Completed
Size in m2:1290
Project type:Commission
Client:Noma
Collaborators:BIG Ideas, BIG Engineering, NT Consult, Studio David Thulstrup, Thing&Brandt Landskab
Location Text:Copenhagen, Denmark
Join our Newsletter
Get our best content on Architecture, Creative Strategies and Business. Delivered each week for free.
We won't send you spam. Unsubscribe at any time.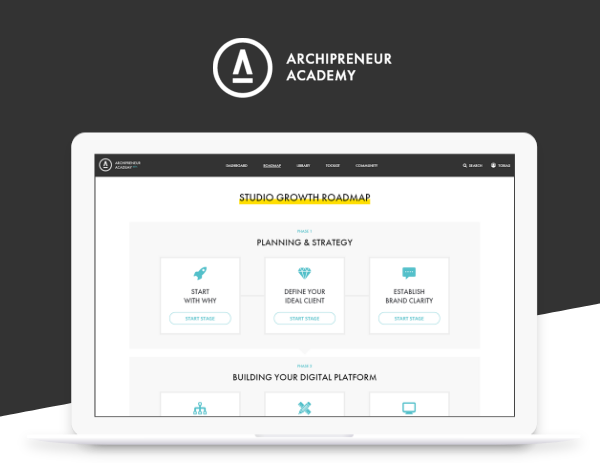 JOIN THE


ARCHIPRENEUR ACADEMY
9 Stage Studio Growth Roadmap
Library of In-Depth Courses
Checklists and Workbooks
Quick Tips and Tutorials
A Supportive Online Community
Download Checklist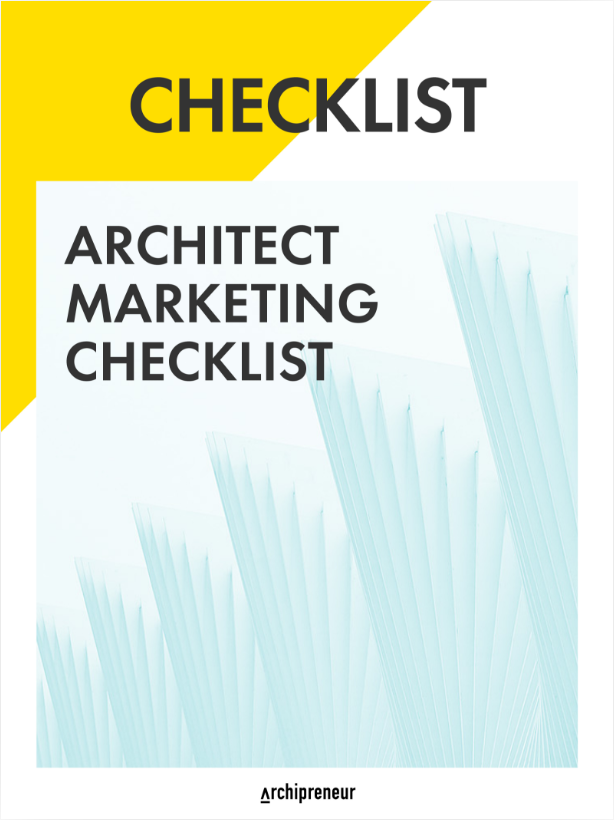 Recommended for you