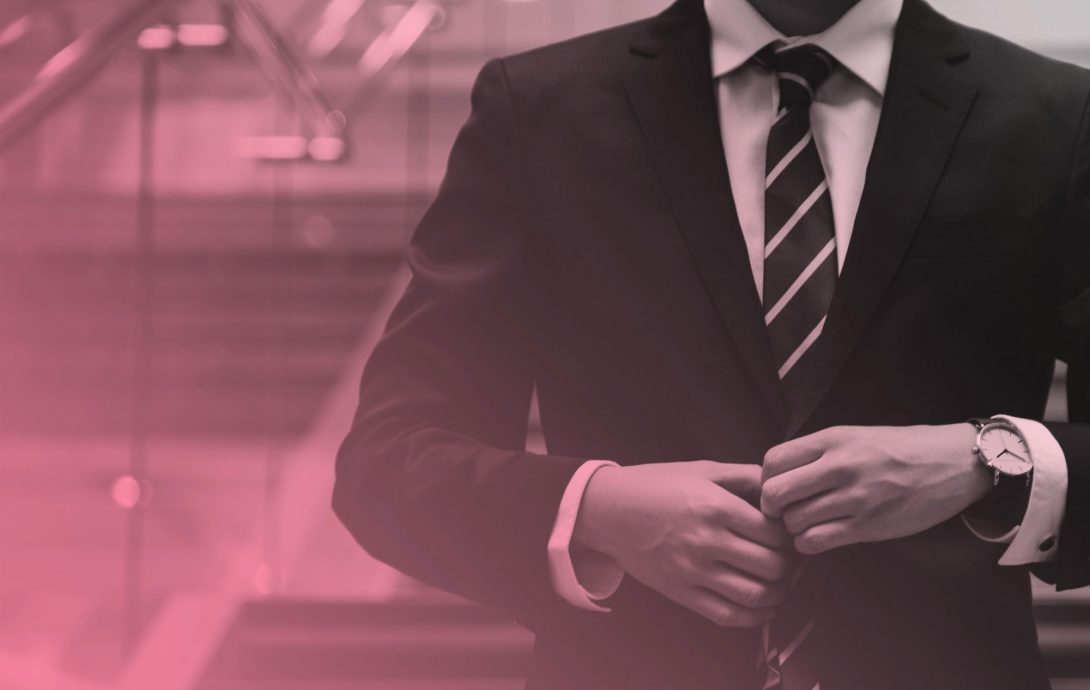 Business Knowledge for Architects: What They Don't Teach You in School
Entrepreneur and business coach Ray Brown partnered with strategist Bec Kempster to found Archibiz — An expert business coaching services for architects. By starting a coaching service specifically tailored to the business knowledge needs of architects, they leveraged existing know-how to provide a specialized service that addresses the business knowledge gap prevalent throughout the architectural industry.
Bec and Ray describe how doing good architecture does not automatically translate into doing good business. They believe it's key for architects to understand the difference between being a technician and being a leader, which require completely different skillsets. Creating a clearly defined corporate structure is one step towards having a stable and sustainable architectural business foundation, primed for growth.
Could you please tell us about your background?
Ray: I was an entrepreneur in Scotland. I ran a variety of businesses and then decided to relocate with my family to Australia in 2005. I became a business coach and I've since built a business coaching practice in Melbourne. About 50% of my clients today are architects, which encouraged me to move into Archibiz, with Bec's assistance.
Bec: My background is mainly in brand and digital strategy, both with agencies, on the client side and more recently consulting. I also run the Churchill Club which promotes emerging technologies for the advancement of industry in wider society.
How did you become business coaches for architects?
Ray: We were looking for a business, particularly in a niche that suited our offering and realized the answer was very close to home, in terms of the clients we were already working with. I had five architectural clients in Melbourne. It became obvious very quickly that there was a need, and also a propensity for architects to start their own business. Typically, architects were also nice, intelligent, easy-to-work with people who were receptive. With Bec's encouragement, we decided to focus on architects and build an online business that leverages what we've learned from the architects we've been working with face-to-face.
Bec: It really came out of working together. Ray had vast knowledge and experience coaching and mentoring business leaders who needed help along the journey of business growth. We were writing a book to share all all of Ray's knowledge on a wider scale.
What services do you offer and how can you help architects to create better businesses?
This content is available exclusively to Archipreneur+ Members.
Subscribe today and you will receive unlimited access to all Archipreneur+ content including our research reports, get access to our global community and much more.
Learn more about Archipreneur+ | Already a member? Log in here
Join our Newsletter
Get our best content on Architecture, Creative Strategies and Business. Delivered each week for free.
We won't send you spam. Unsubscribe at any time.