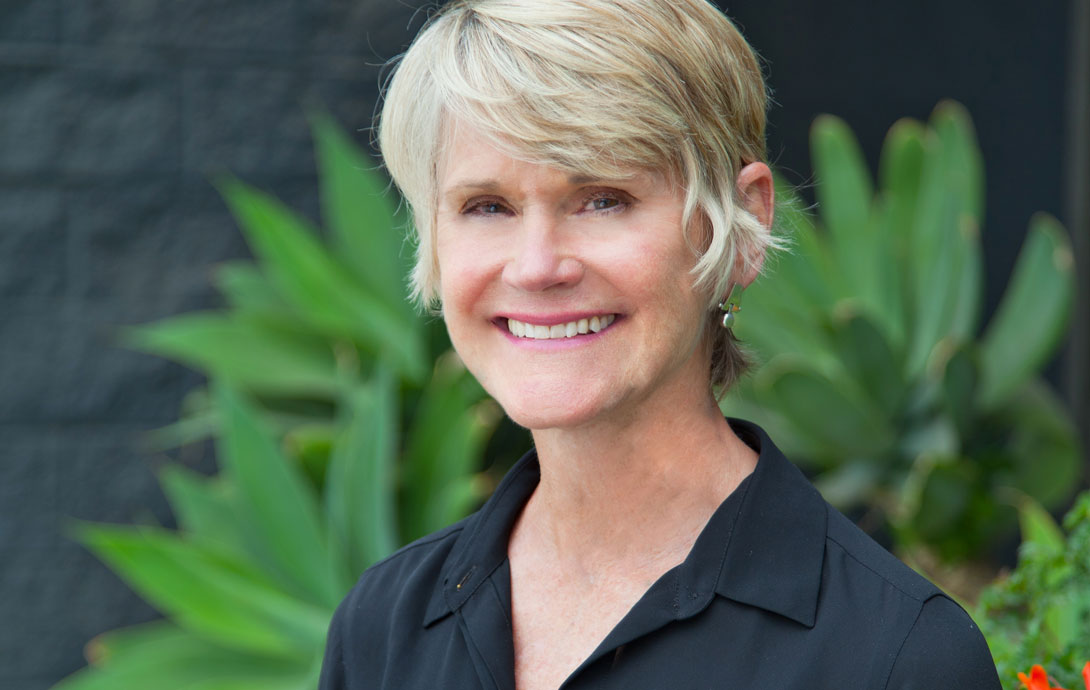 Barbara Flammang on Creating a Strong and Encouraging Firm Culture
This week's interview is with Barbara Flammang, FAIA. Barbara is a founding partner of Killefer Flammang Architects (now KFA Architecture) which she co-founded together with her husband over 40 years ago.
In this inspiring interview Barbara shares her key learnings and insights from 40+ years of practicing architecture. Learn how she has build an office environment that encourages people to flourish. How she balacanced work and family life together with her partner and learn about her thoughts on the future of the architectural profession.
Enjoy the interview with Barbara Flammang!
Could you tell us a little about your background?
I grew up in the San Fernando Valley part of Los Angeles, when there were orange groves and lots of wide open spaces. I rode my bike everywhere and built forts out of adobe soil up in the canyons.
My mom always encouraged us to make things and work with our hands. Maybe that's where my interest in building and design started.
You co-founded Killefer Flammang Architects with Wade Killefer over 40+ years ago. Tell us about your journey as an architect? Are there particular buildings or achievements which are you especially proud of?
Architecture is a cyclical profession, as we all know, and we've been through some rough times. But it is by definition an optimistic profession. We build things!
We turn nothing into something or take something and make it even better. And we provide shelter and safety and enjoyment to make our communities better and our cities better. I am proud of creating a firm where people have flourished, done great work, and moved on to start their own firms.
"We turn nothing into something or take something and make it even better."
I am proud of all of our work. But I am particularly proud of the Lafayette Library in northern California, where a very involved community pushed to accomplish a true community center for the town. And the Los Angeles LGBT Center, where incredible services and housing are provided at the largest LGBT organization in the world.
Can you share your experiences in balancing work and family life as an architect firm owner?
Wade and I decided from day one that we would share time with our children and responsibilities for their care as equally as possible. One of us came home at 5:30 every day, and we alternated days, so that our care-giver could go home to her children.
I am very grateful that we were fortunate enough to have this situation, and were able to make it work. Furthermore, I think that with discipline and the knowledge that you have a finite amount of time to get things done, you can accomplish what you need to.
How have you grown your team and shaped the office culture over the years?
In creating and growing our firm, my guiding principle has always been to create and foster an environment where people can do their best work.
"My guiding principle has always been to create and foster an environment where people can do their best work."
I'm also convinced that you have to trust and challenge people to believe in themselves. And you have to expect a lot from them. Therefore, they need to know that they are in charge of their success, no one else is.
What are the most successful marketing strategies that help your firm to attract new clients?
Listen to your clients, build their dreams, shaped by you, and they will hire you again.
You are also very involved in supporting opportunities for women in architecture. What changes do you encourage within the architectural industry so that women are equally represented?
Women need to be in leadership positions, pure and simple. It's happening slowly, incredibly slowly, but that's the best way for equality to be realized.
Do you have any advice for Archipreneurs who are interested in starting their own company in the built environment?
Take risks, trust yourself and don't get discouraged if something goes wrong. Learn from your experience at other firms, good and bad.
What are your thoughts on the future of cities and the built environment? How can it improve, and what continues to inspire you?
Despite our recent Covid experience, I think people want to be near one another. Density is invigorating, but there has to be respite from density with adequate open space.
Furthermore, those who are addressing the affordable housing crisis in California through policy change and innovative design and construction solutions are inspiring me.
About Barbara Flammang, FAIA
As a founding partner of KFA, Barbara Flammang has overseen the design and construction of housing and community projects for nearly 40 years, from the adaptive reuse of historic buildings in downtown Los Angeles to the recently completed Los Angeles LGBT Center Anita May Rosenstein Campus in Hollywood.
Barbara was recently elevated to Fellowship by the AIA for leading her firm's transformative work in downtown Los Angeles' historic core; and for her inclusive management practices that have tenaciously advanced gender equity and diversity.
She has championed her firm's achievement of 45-55% female architectural staff, consistently, for the past 34 years. The example set by her steadfast mentoring of young professionals has become an essential part of firm culture, resulting in high rates of licensure.
In addition, she encourages entrepreneurship and proudly acknowledges the successes of alumni of the firm.
Her volunteer work includes past service on the boards of the Los Angeles Conservancy and the Santa Monica Westside YWCA.
Join our Newsletter
Get our best content on Architecture, Creative Strategies and Business. Delivered each week for free.
We won't send you spam. Unsubscribe at any time.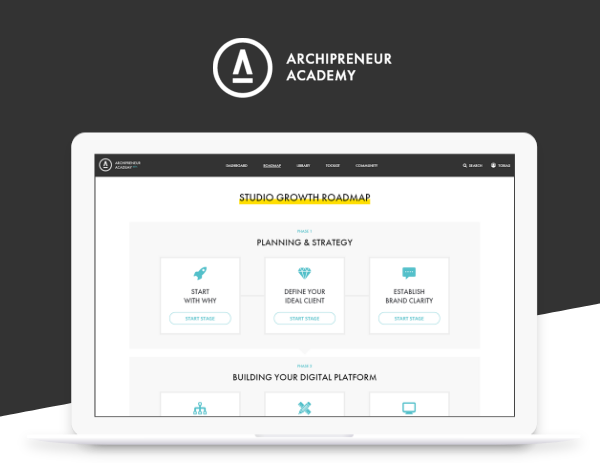 JOIN THE


ARCHIPRENEUR ACADEMY
9 Stage Studio Growth Roadmap
Library of In-Depth Courses
Checklists and Workbooks
Quick Tips and Tutorials
A Supportive Online Community
Download Checklist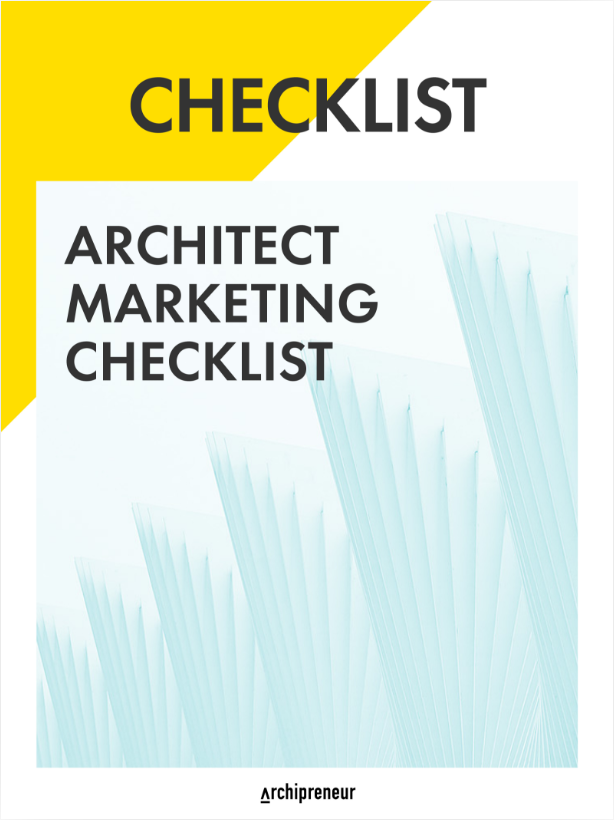 Recommended for you